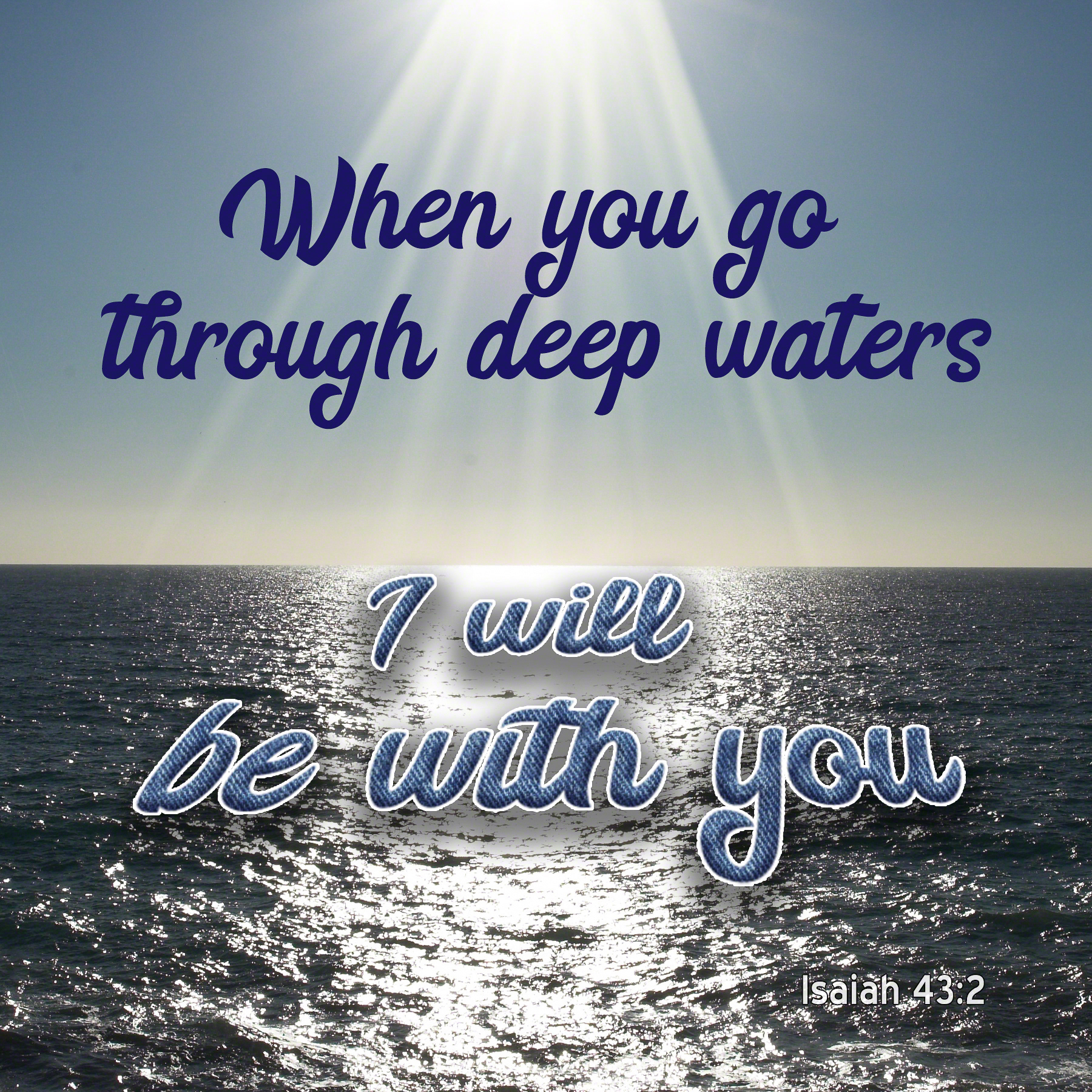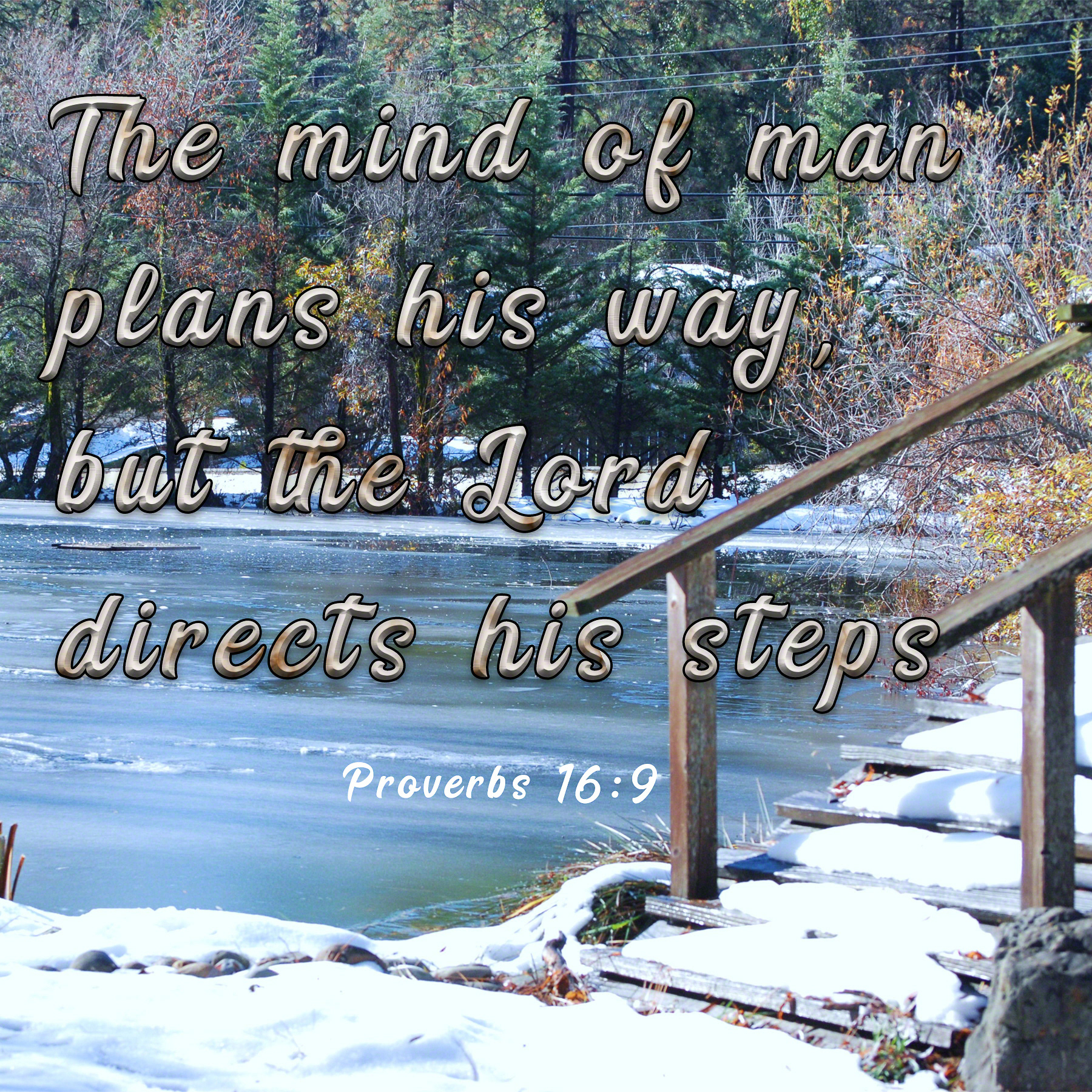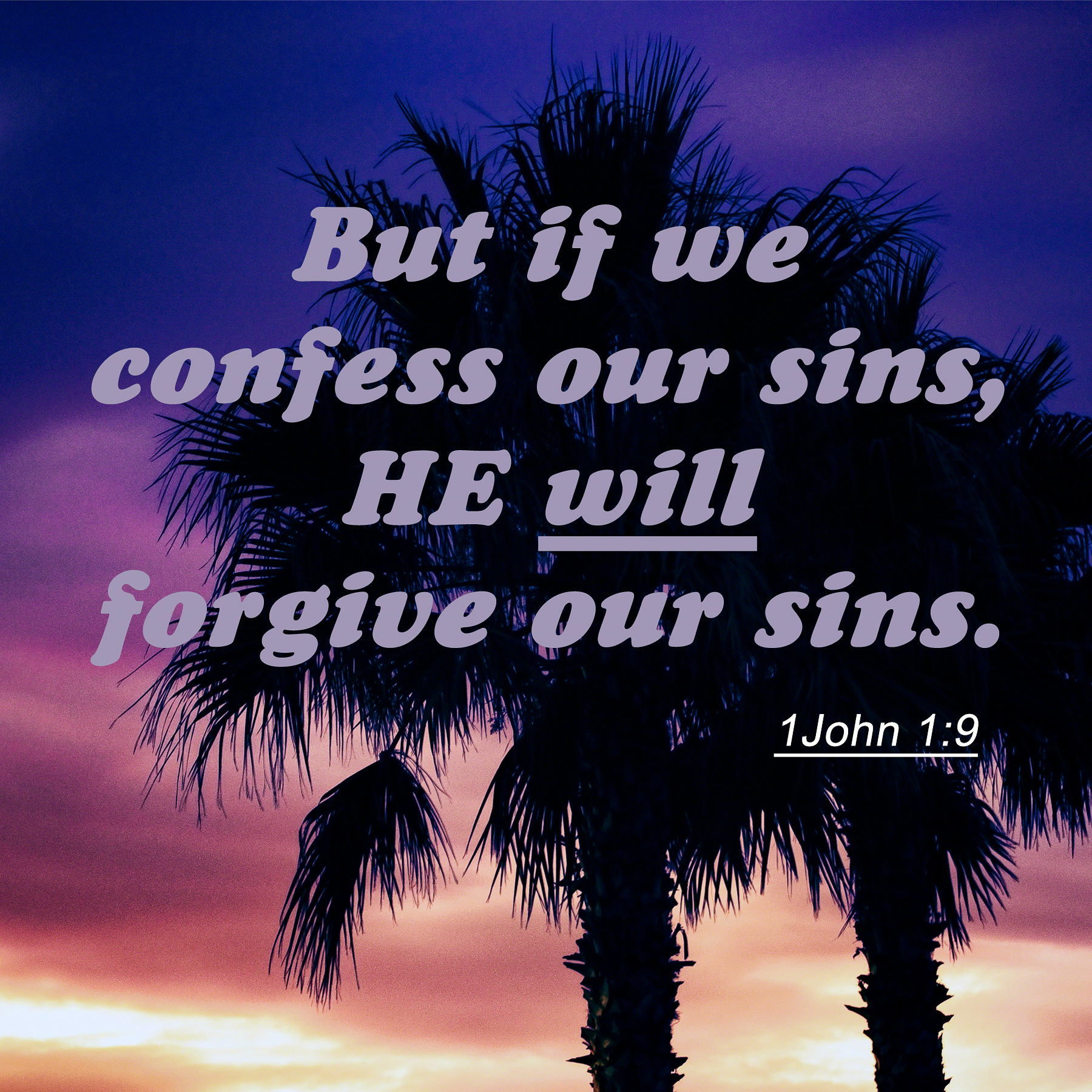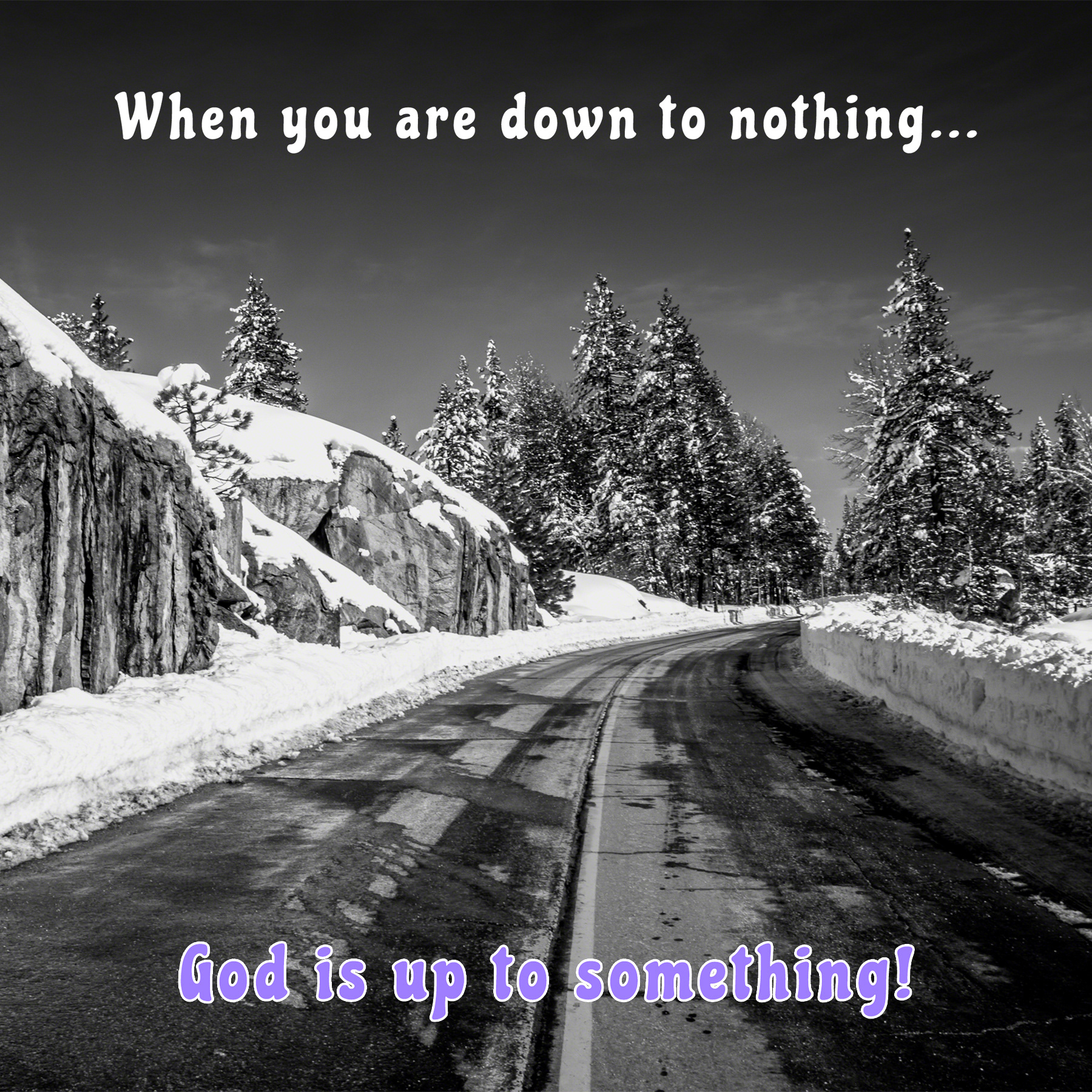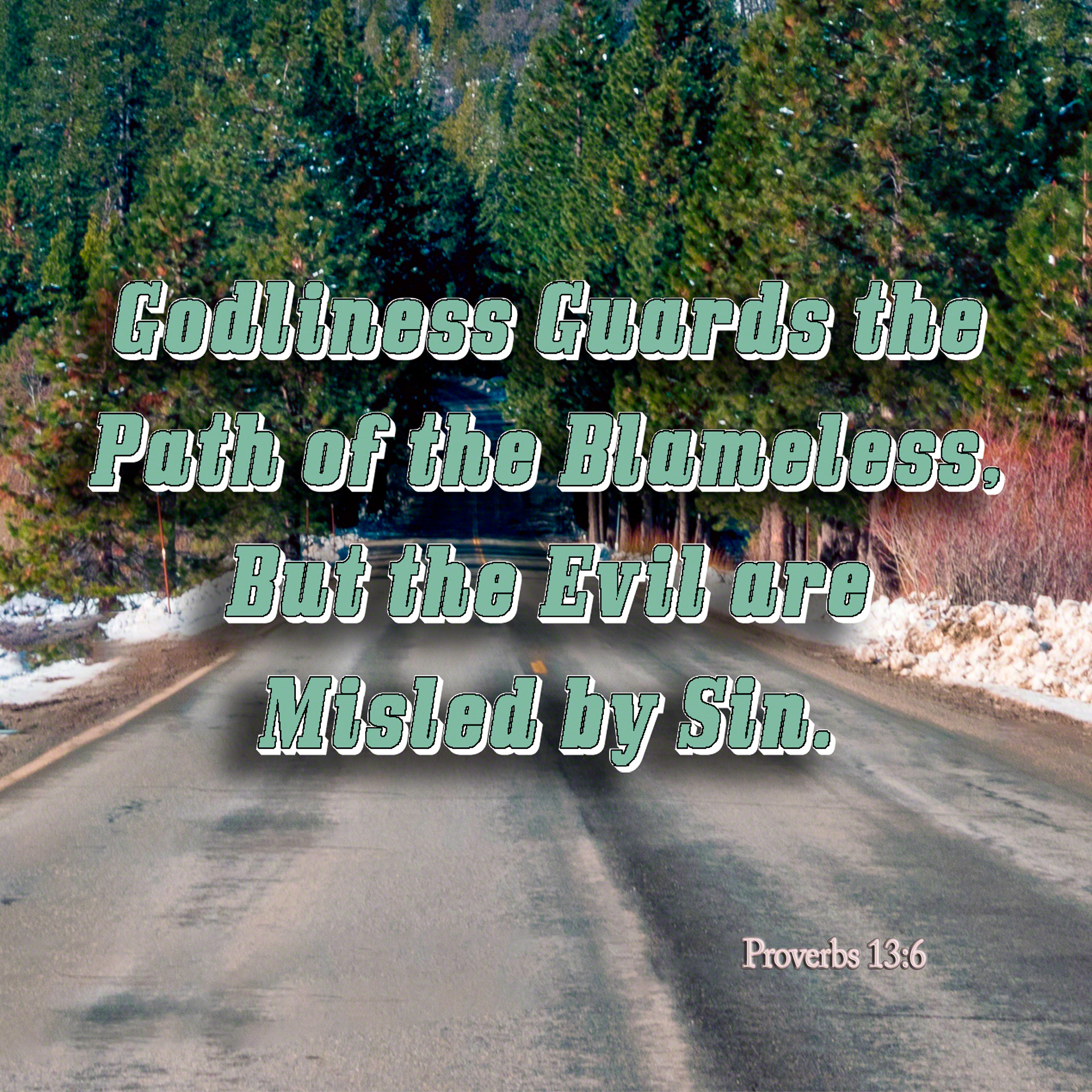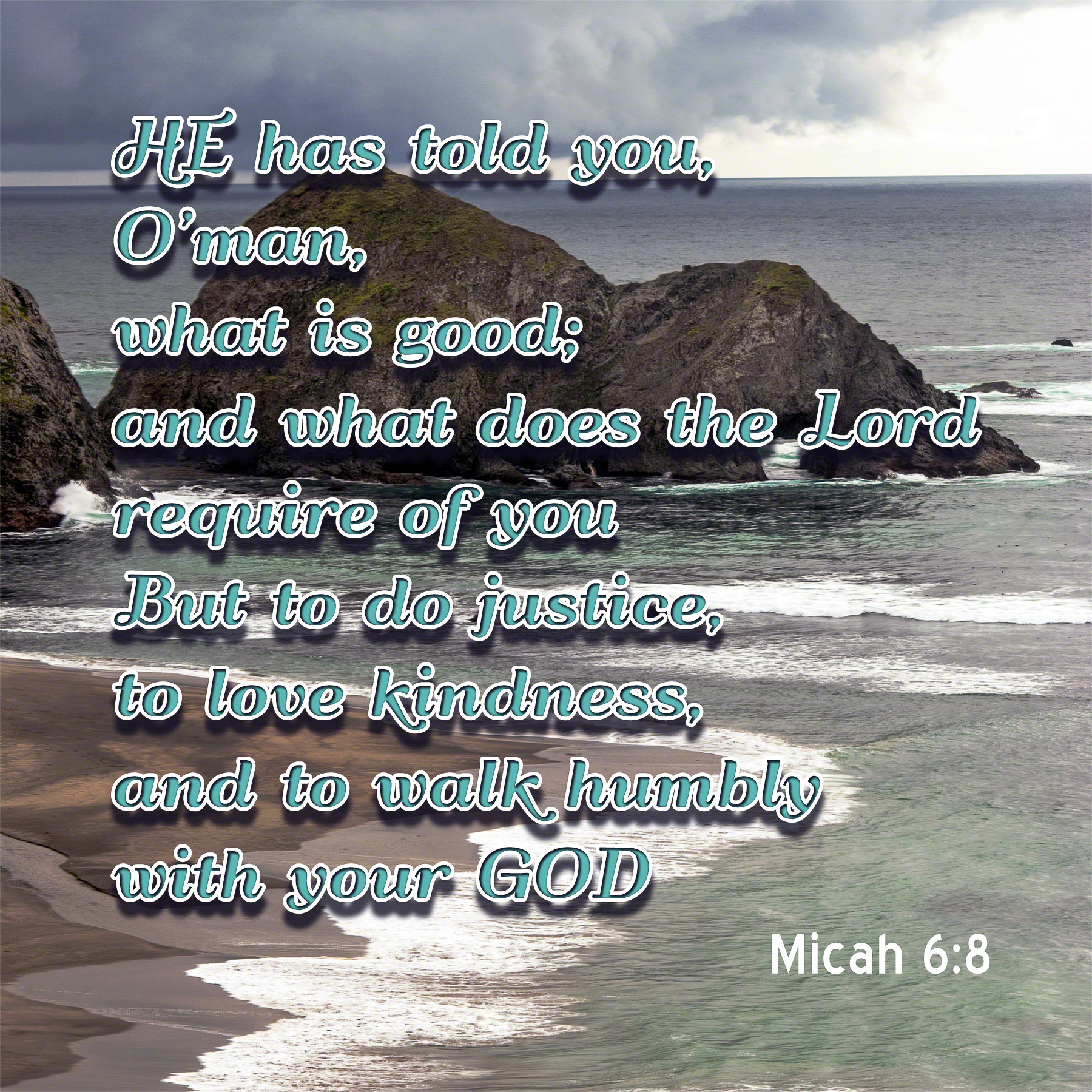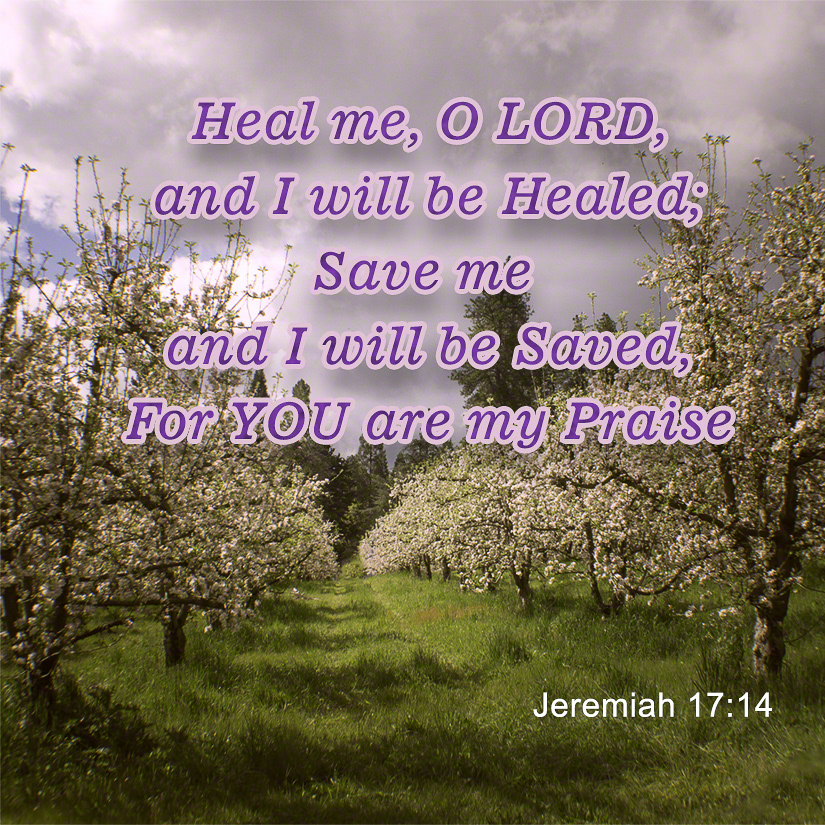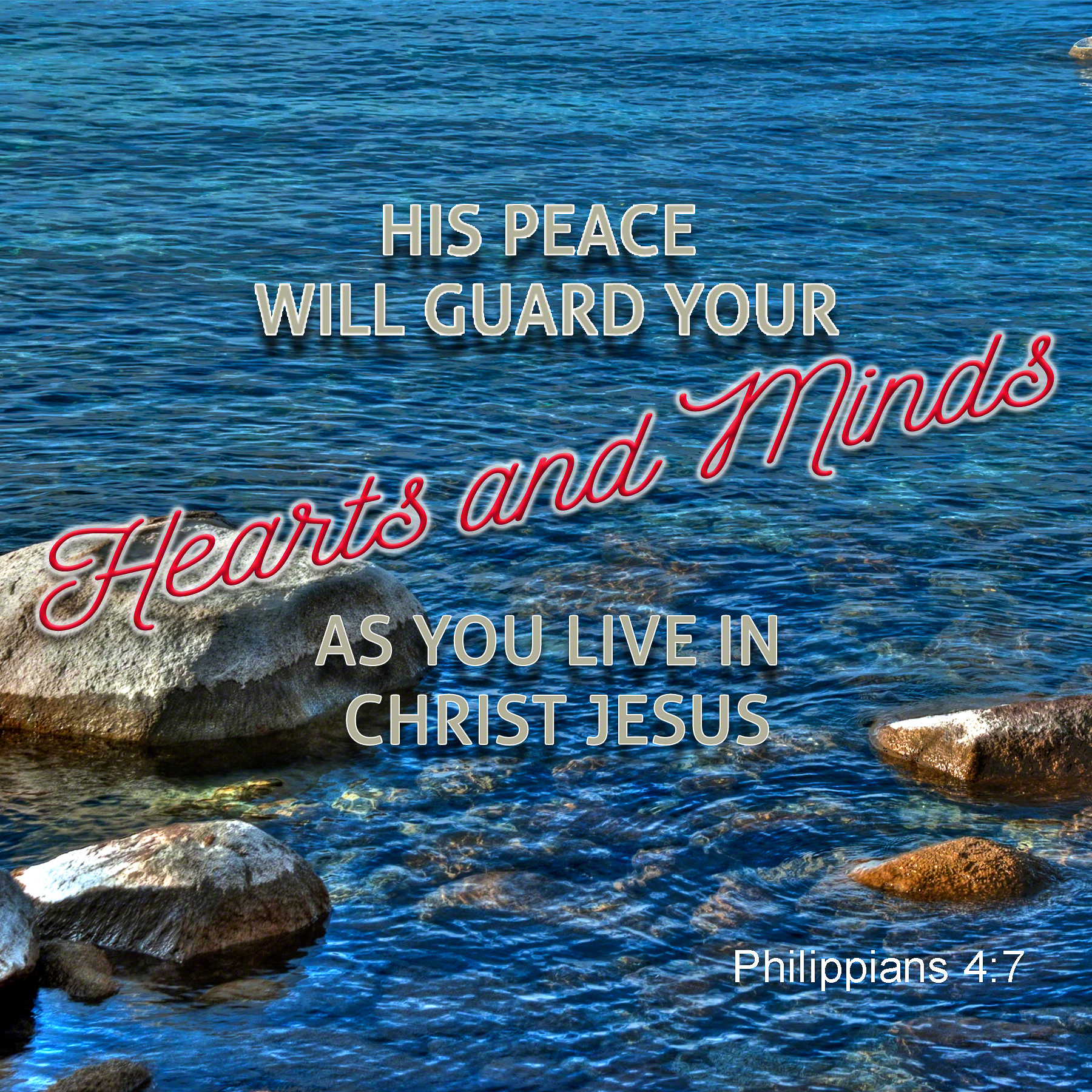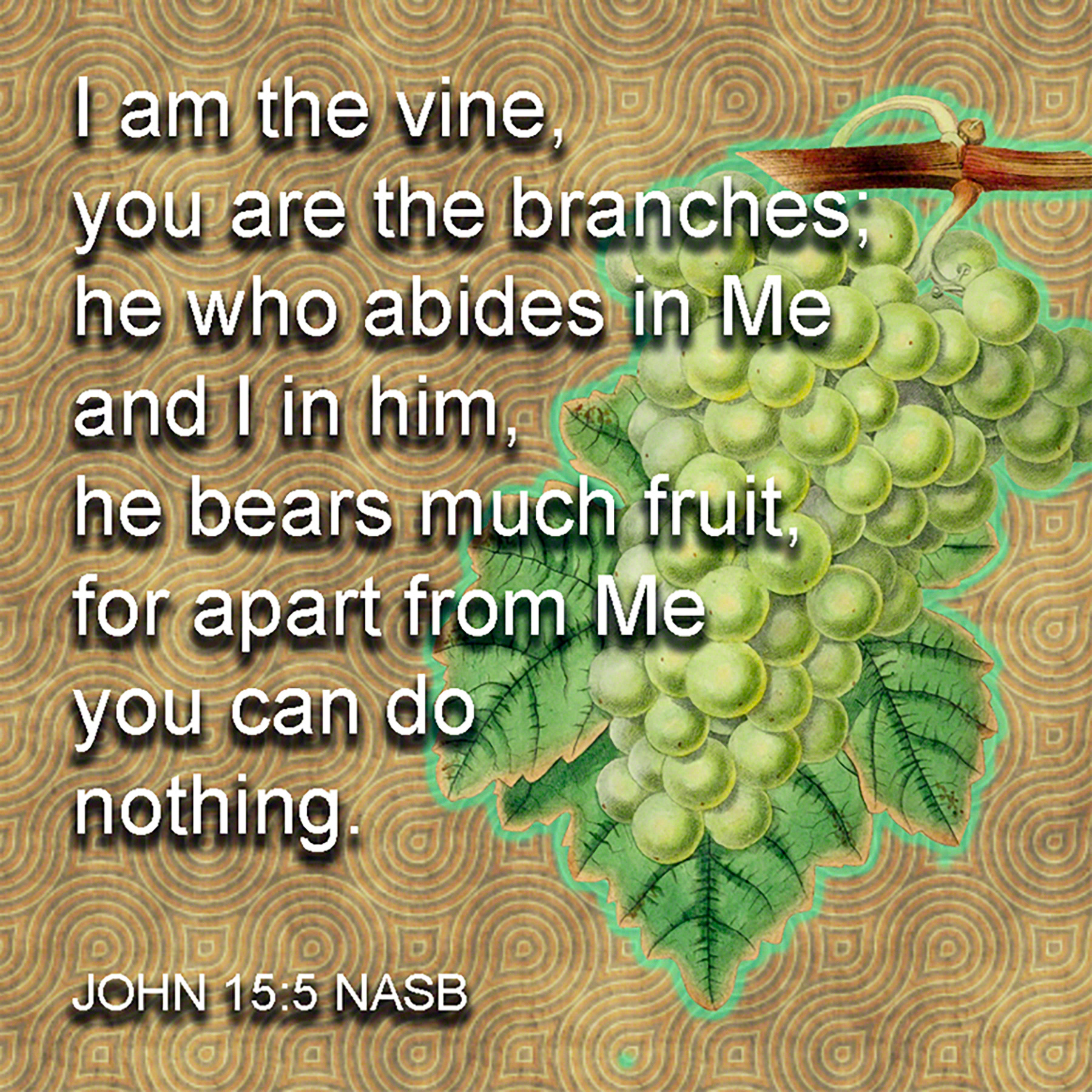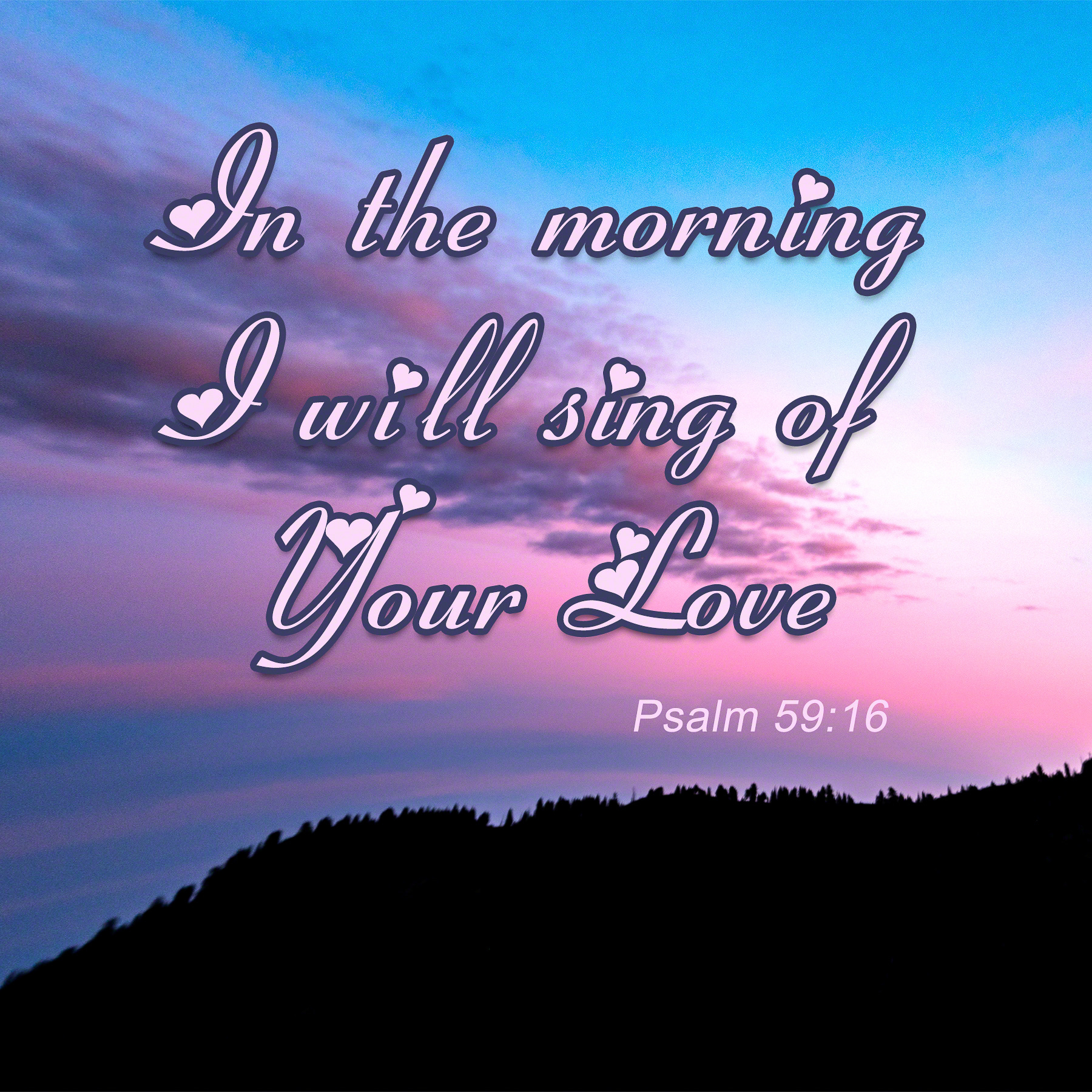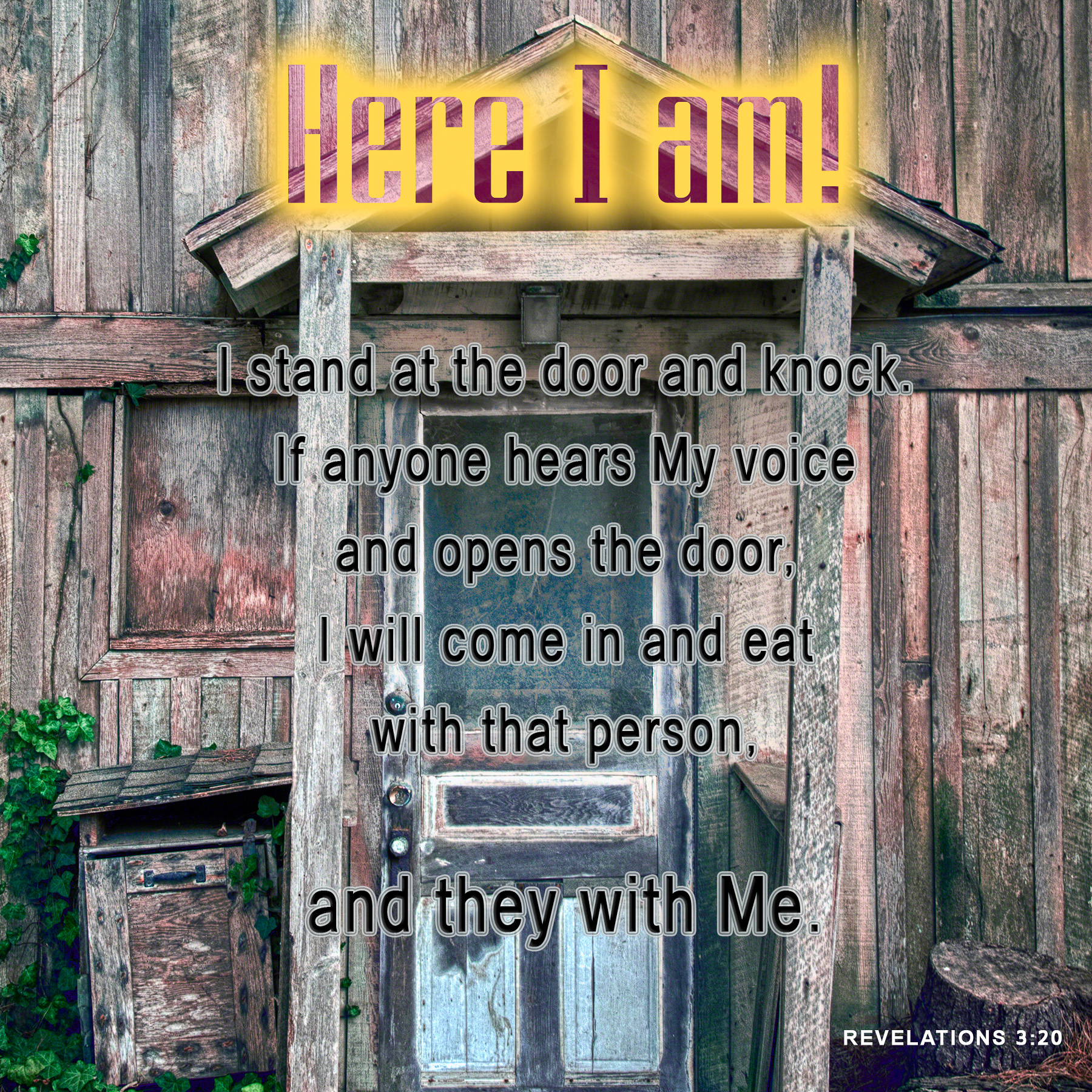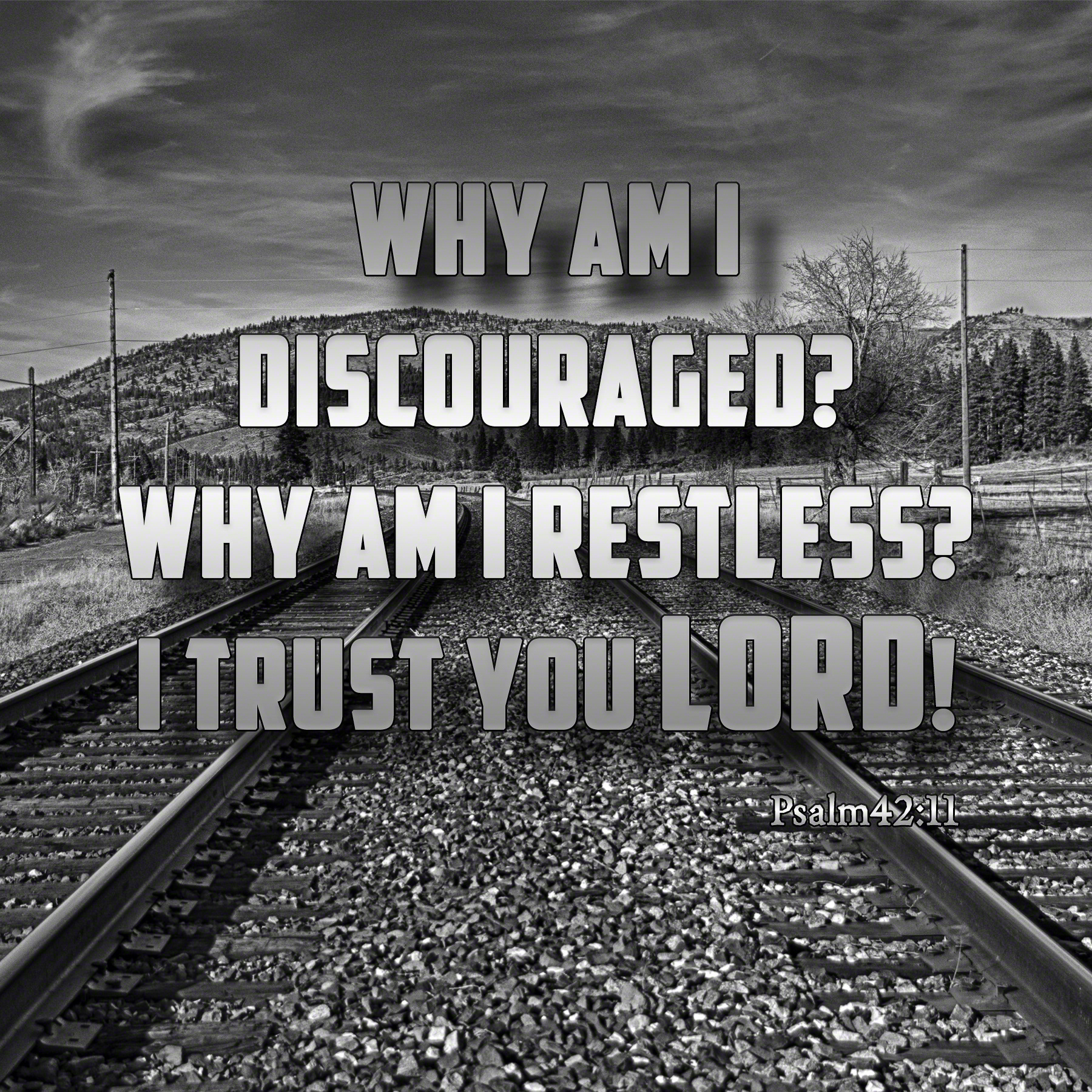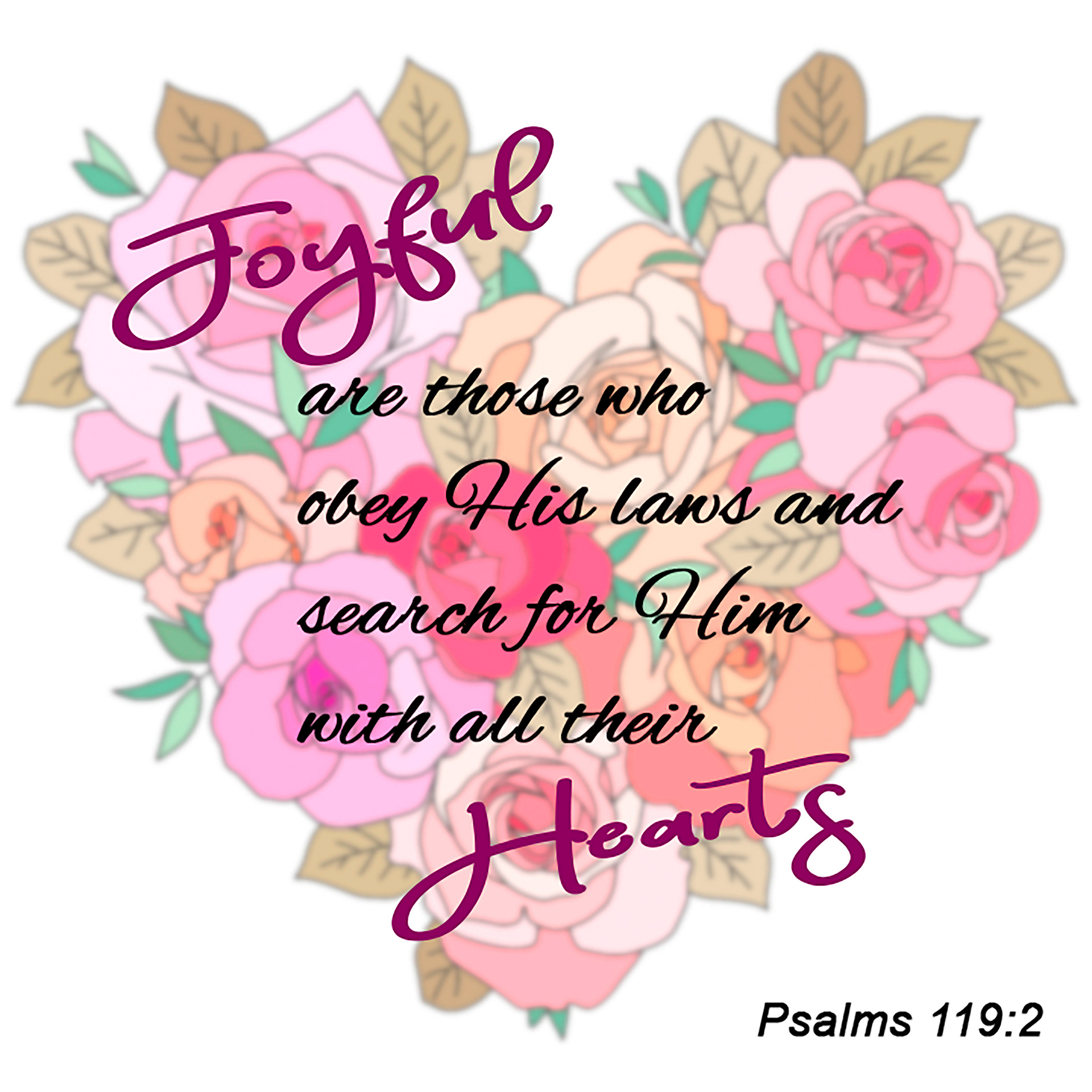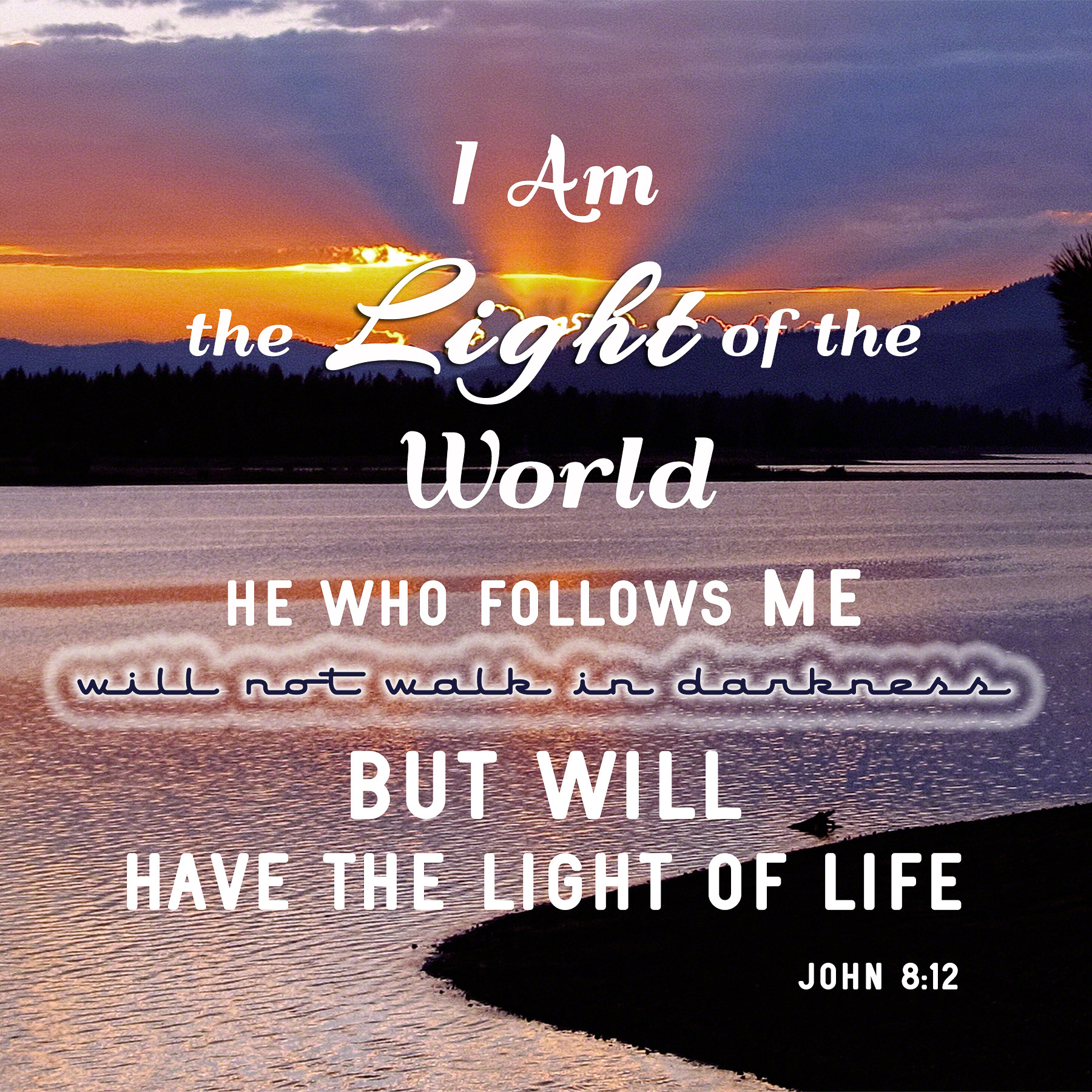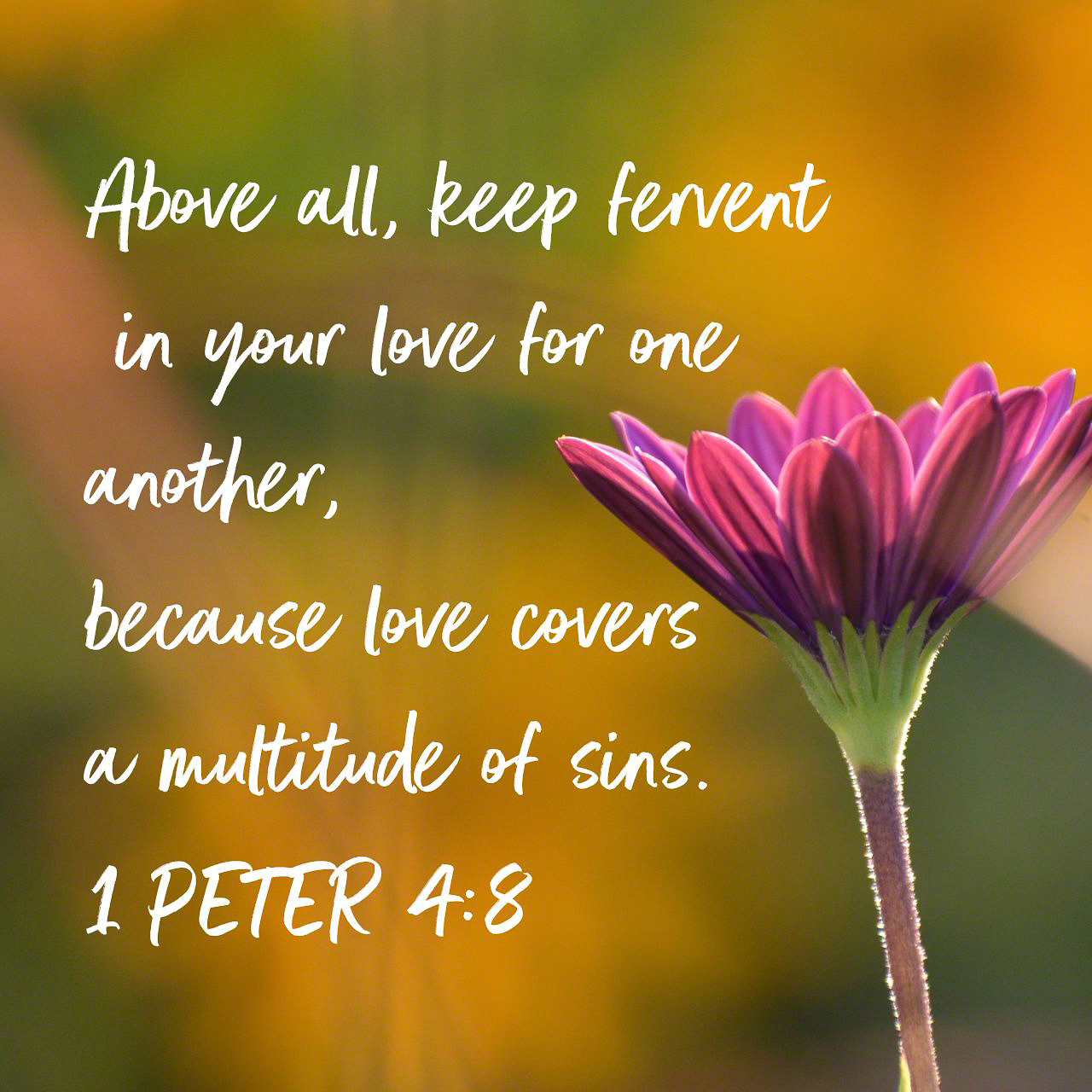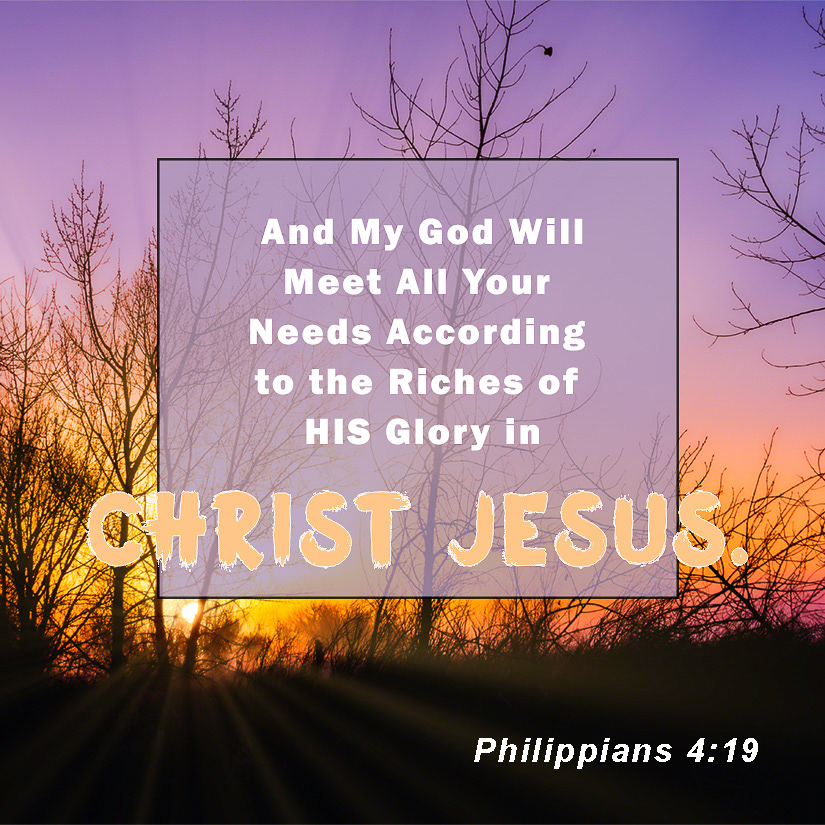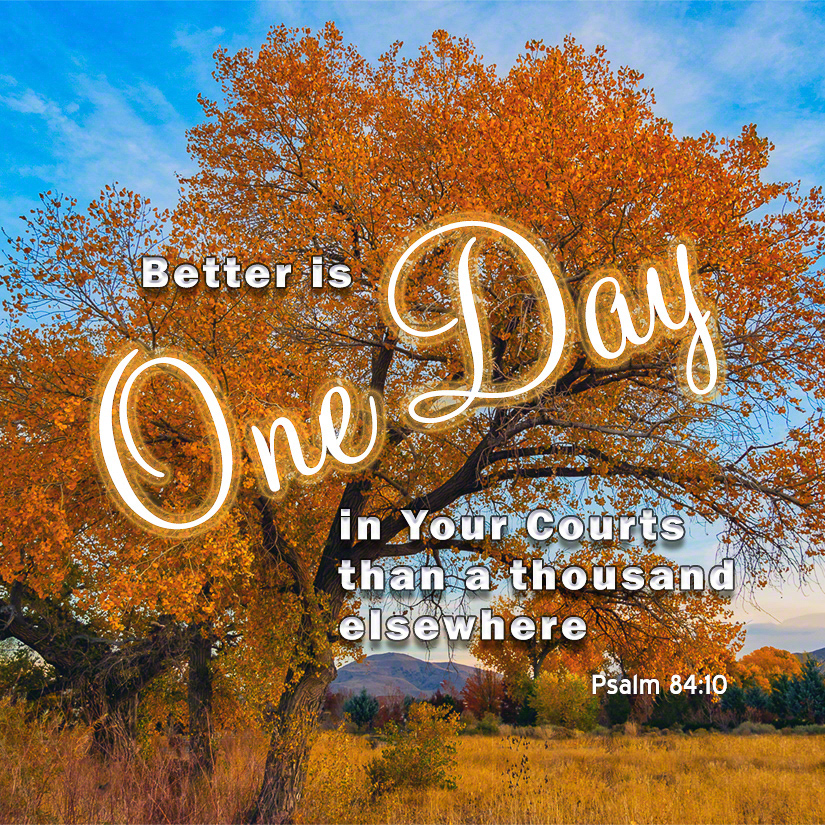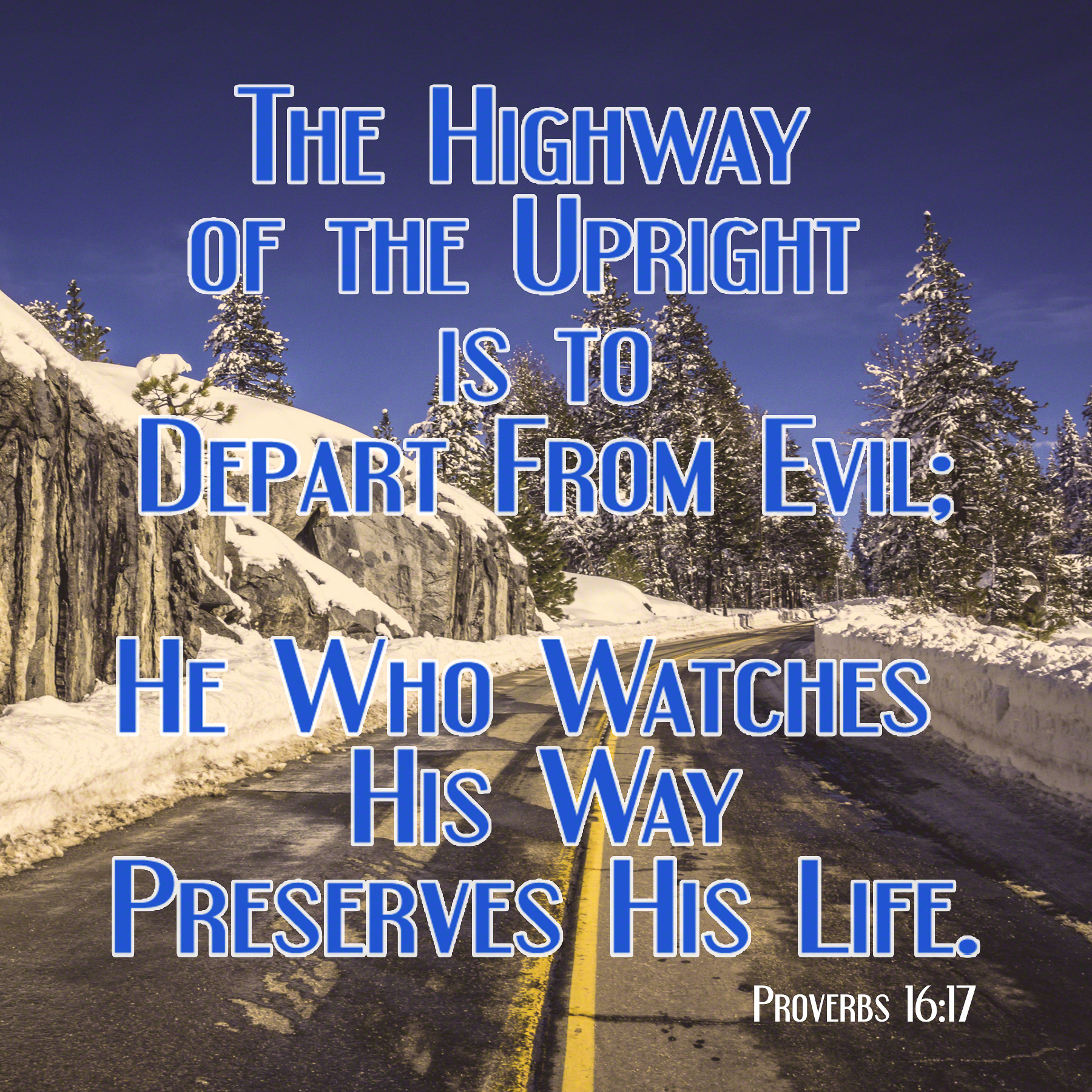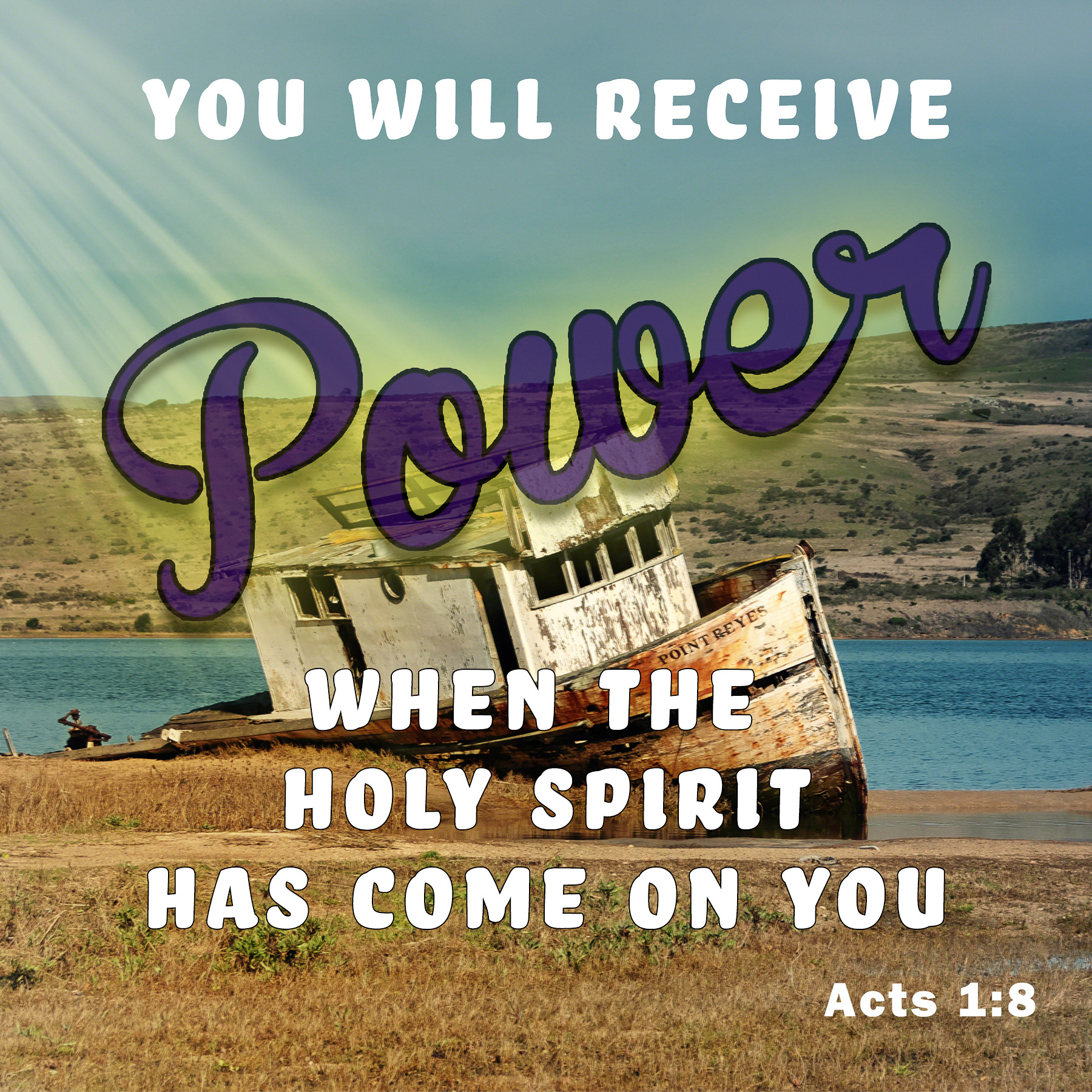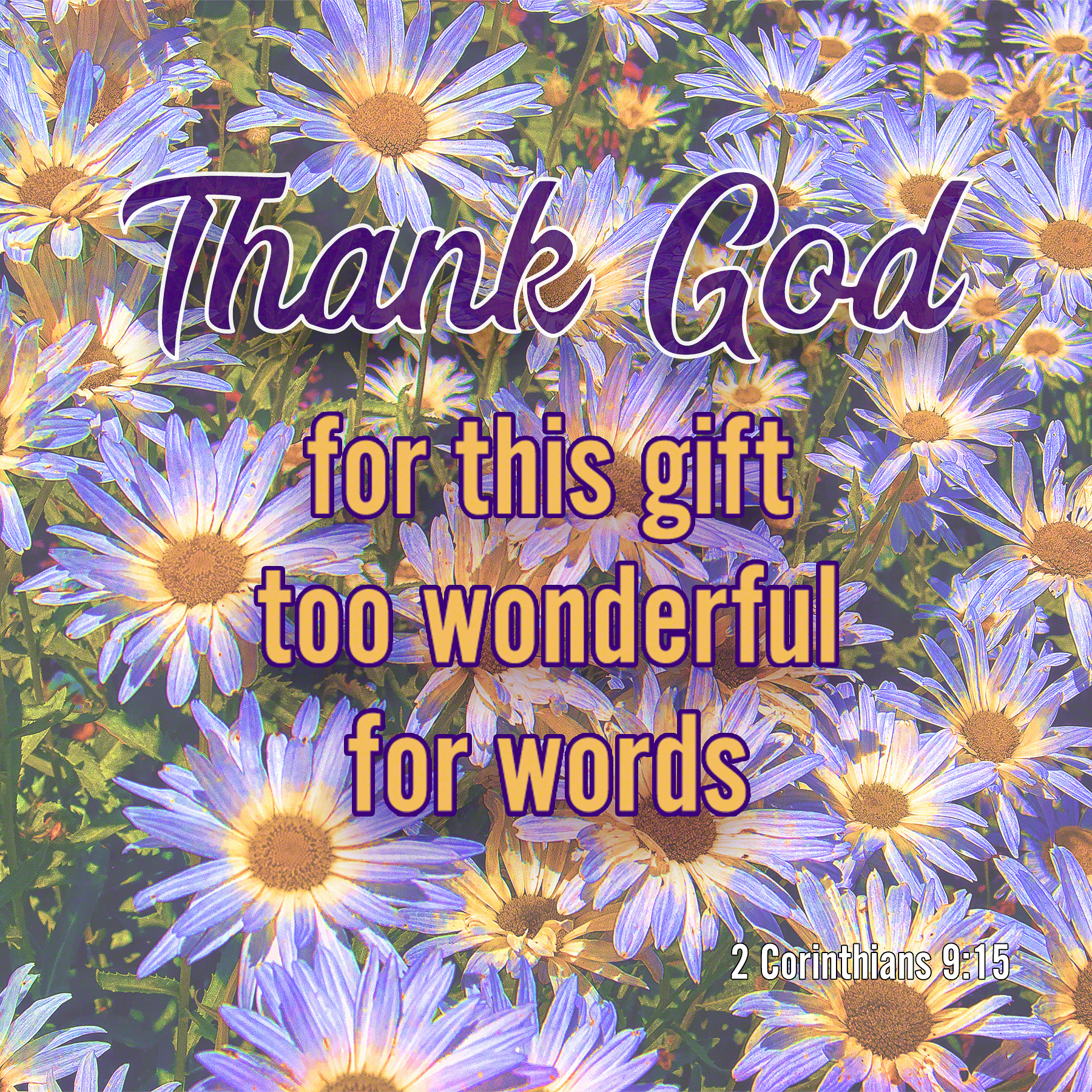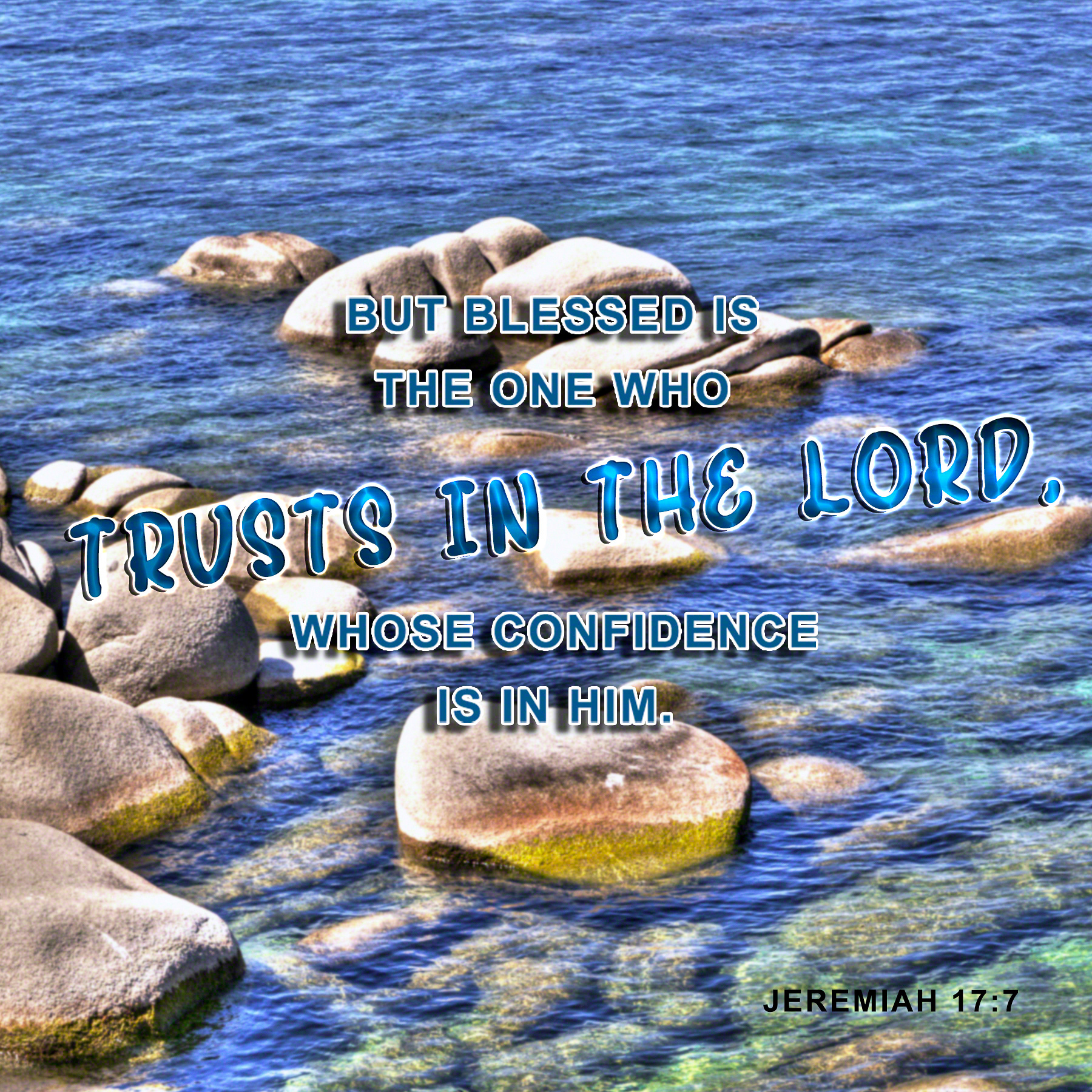 All images are the original work of the Photographic Artist and come with

a certificate of authenticity (if requested).
  Available in 12" x 12"  and larger in equal increments.
Stretched Canvas (.75, 1.5 &  2.5 thickness), 
Canvas Wrap Pro, Framed Canvas, Framed Prints.
[Example of pricing:  12" x 12" (.75 thick) Stretched Canvas  $54.00 +S&H (about $12.00).] 
To have a catalog with pricing emailed, please fill out "

Request Catalog

" at link above. 
Please specify Gallery of images to be sent or give Photo Name(s) for individual pricing.