Click on any image to see full screen, 
then you can click on the arrows (right or left side) to move 
forward or back to previous.  
You can also click on the image (right or left side) to move forward or back. 
Click on "X"  in top right corner to return to gallery. 

​​​​​​​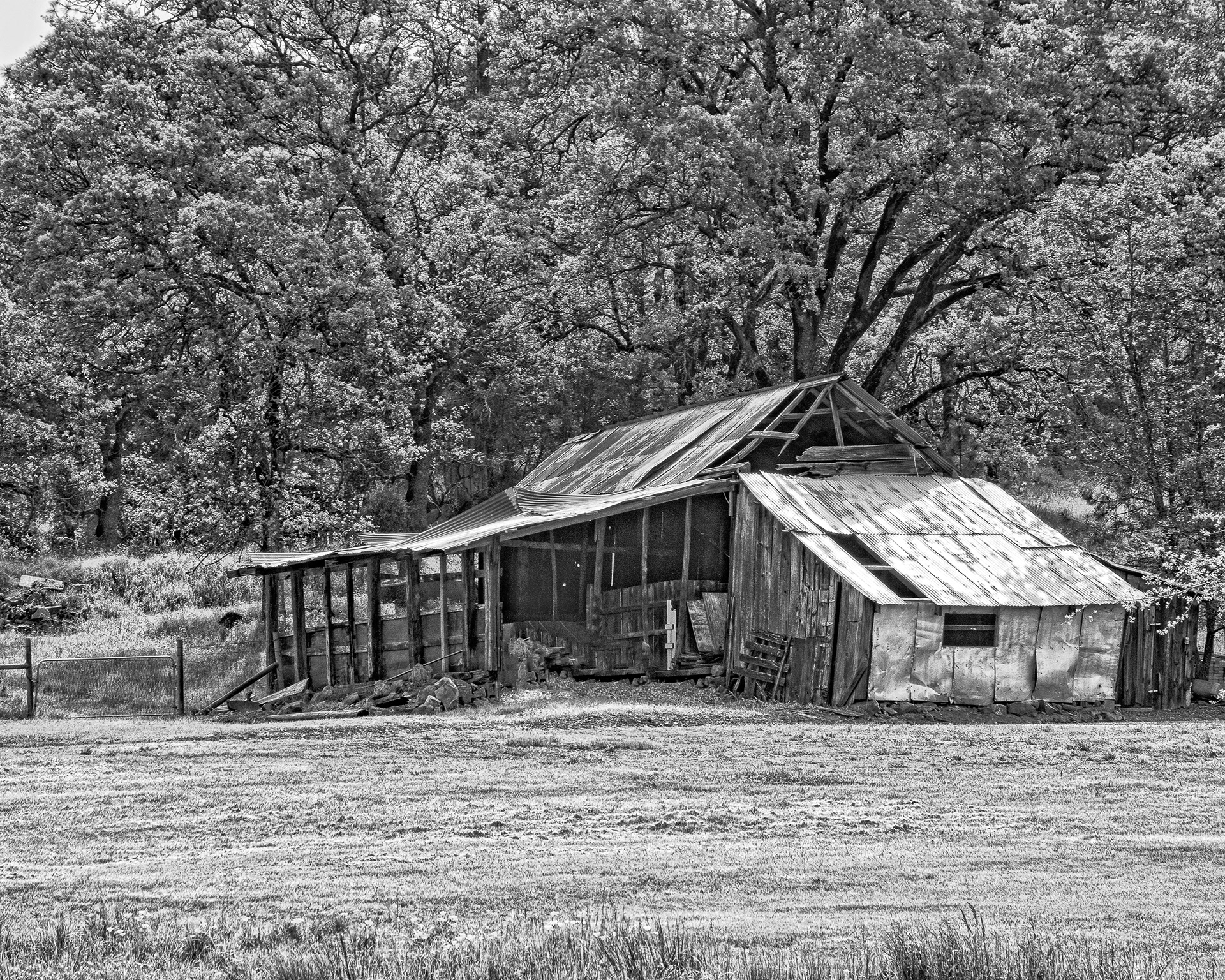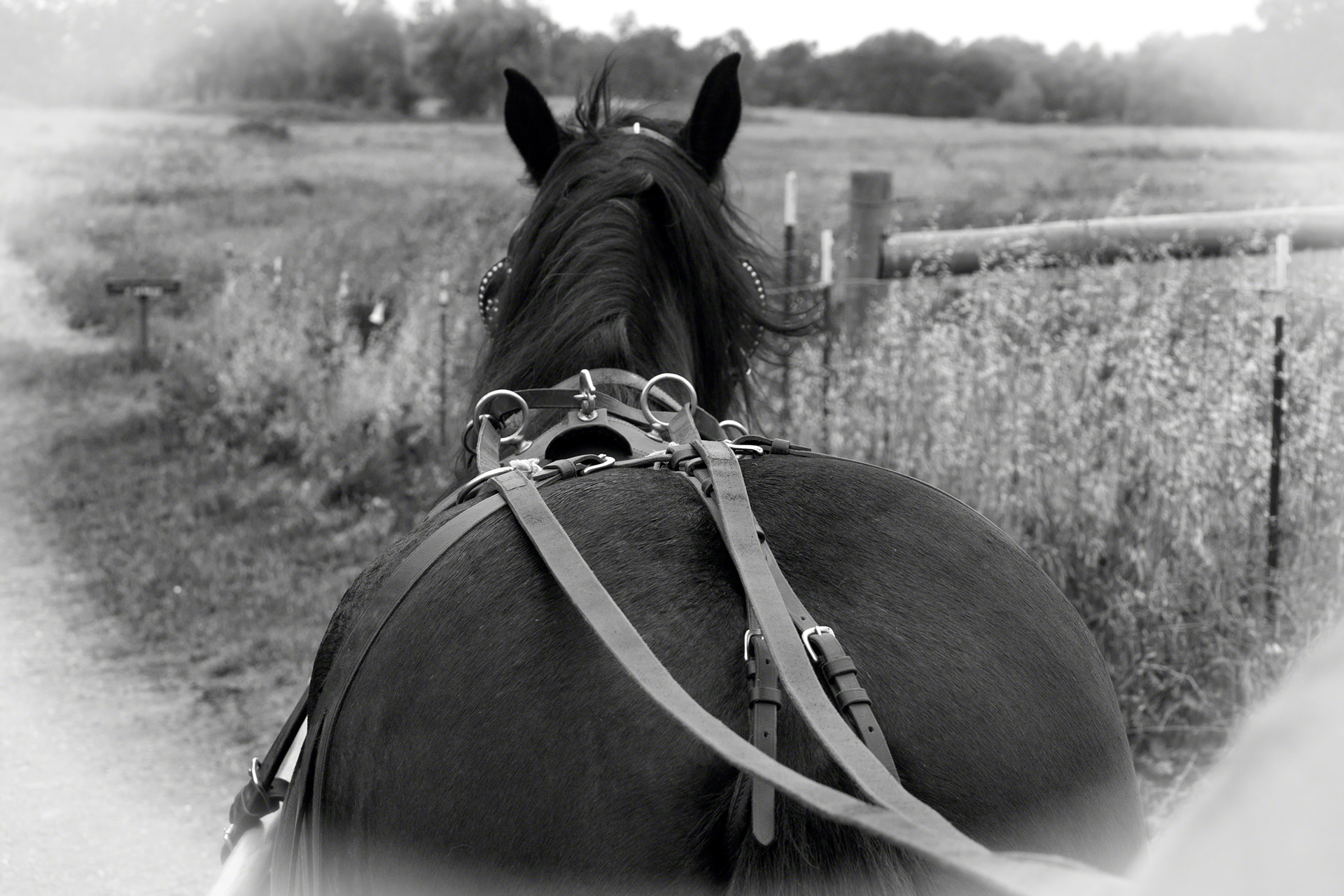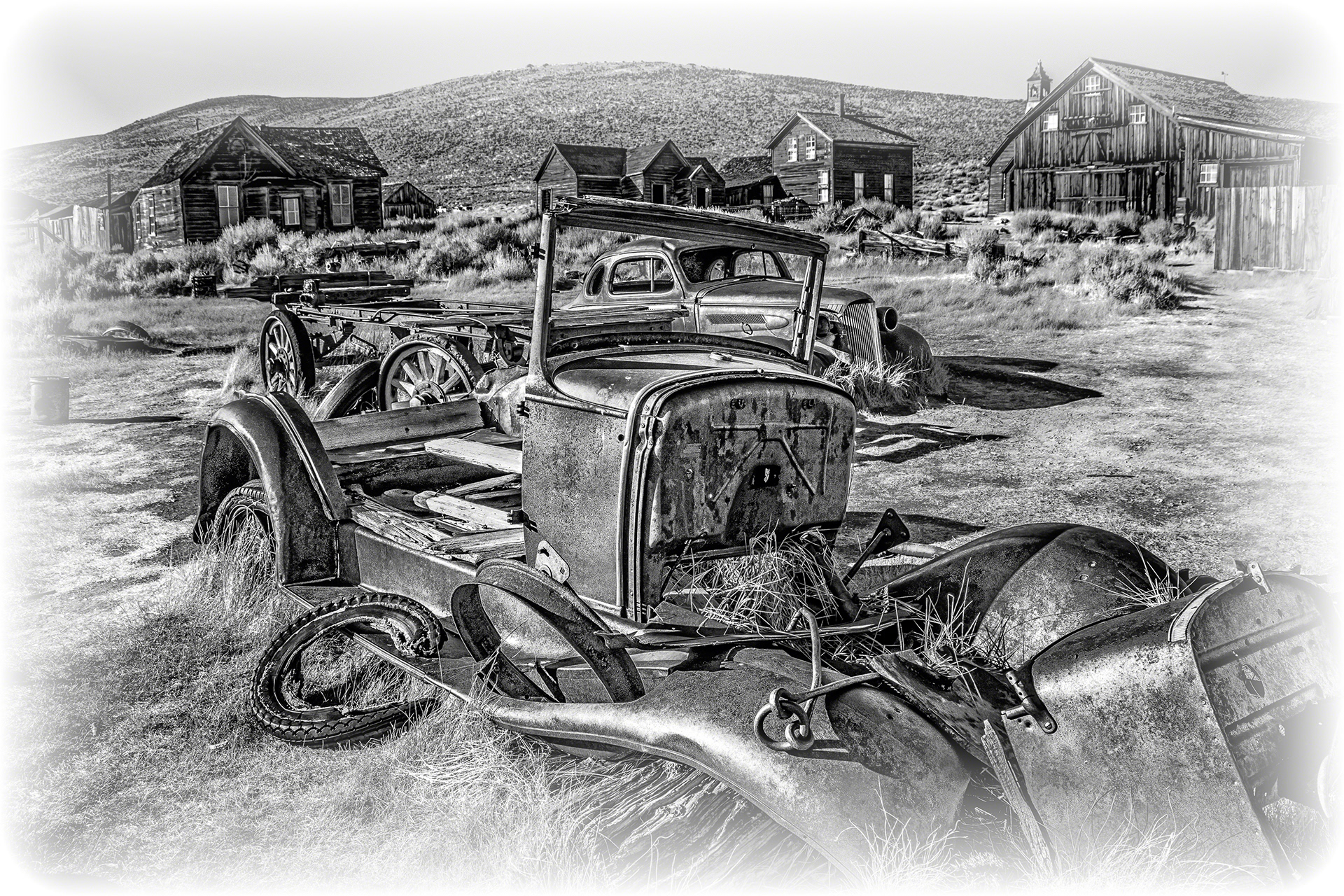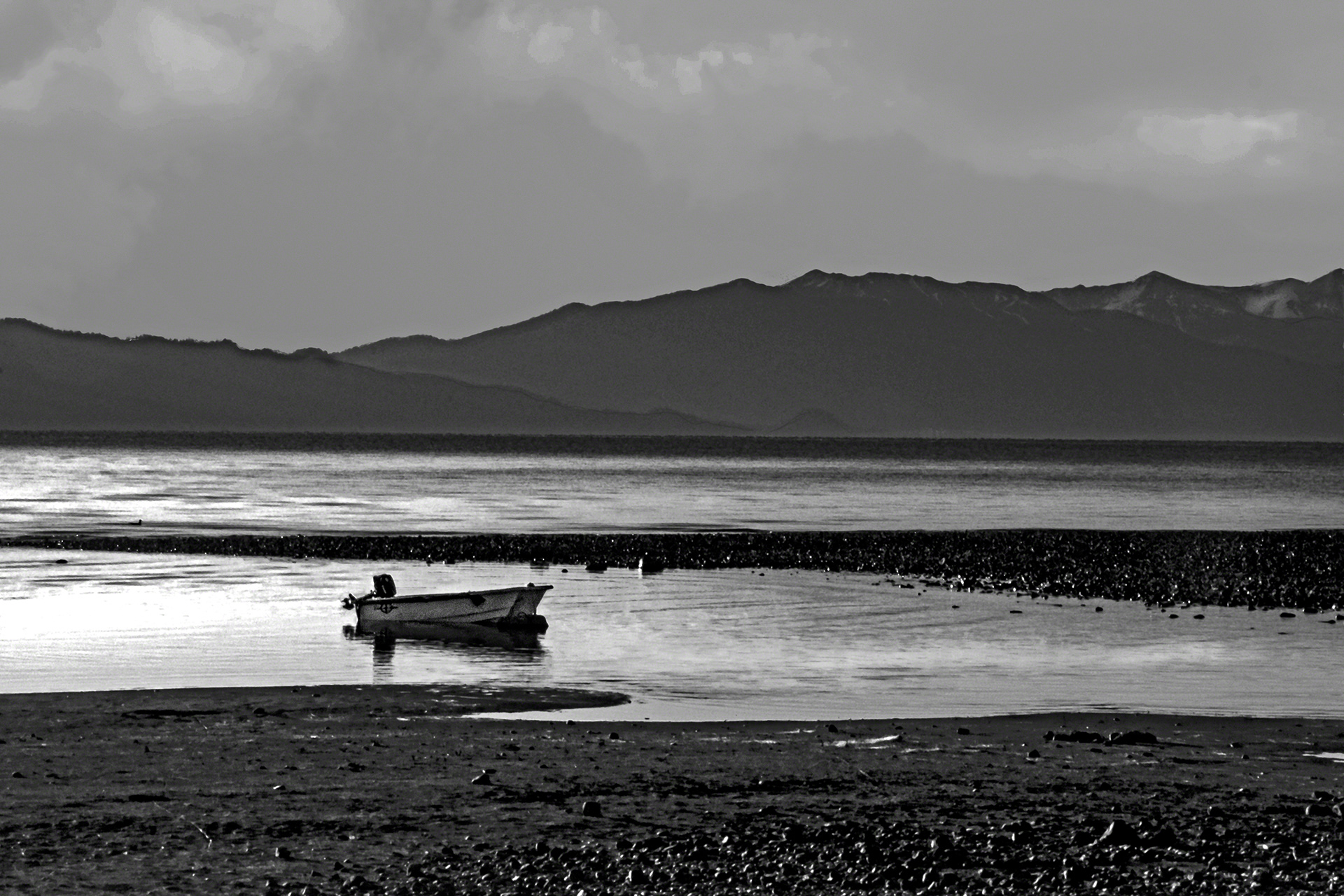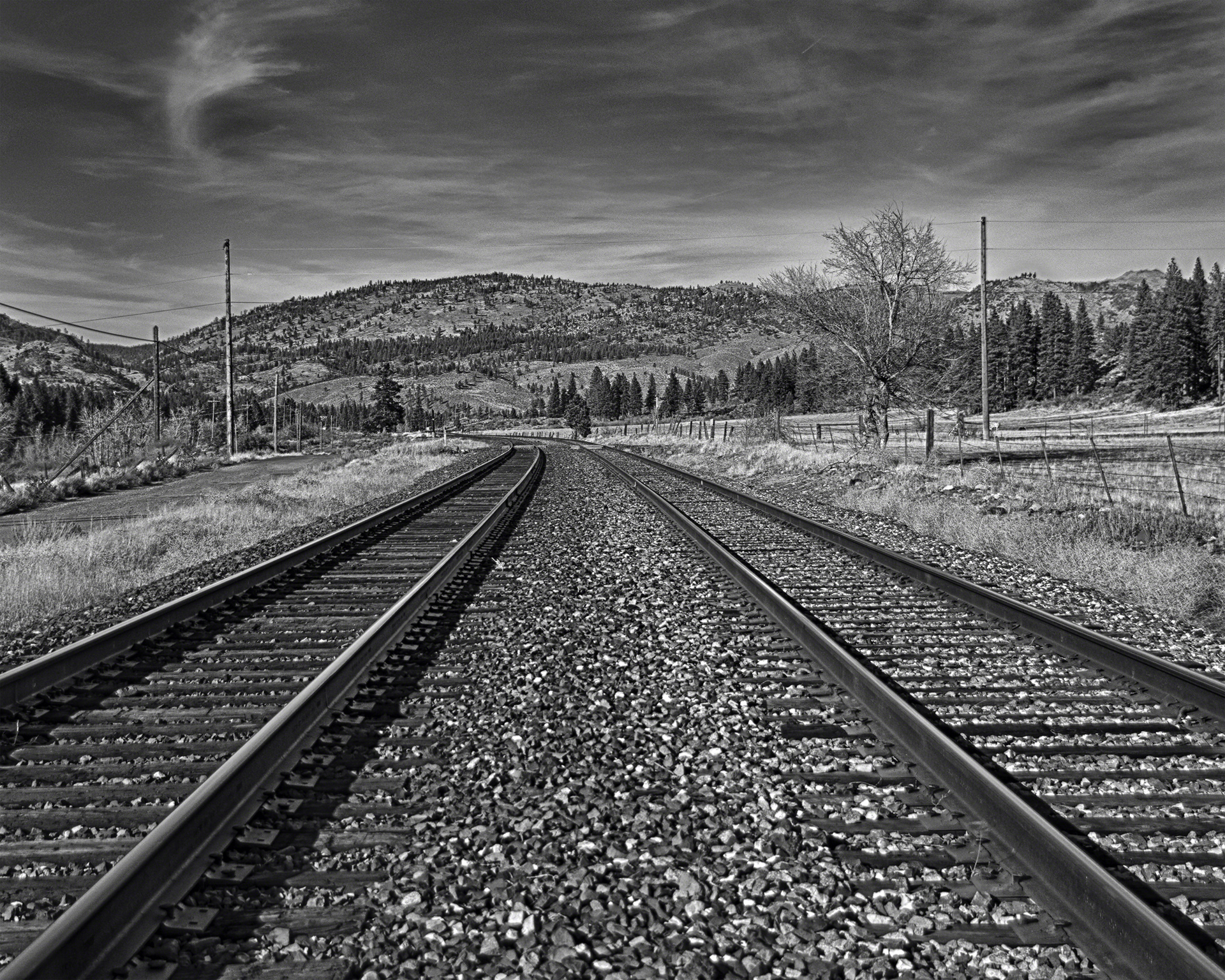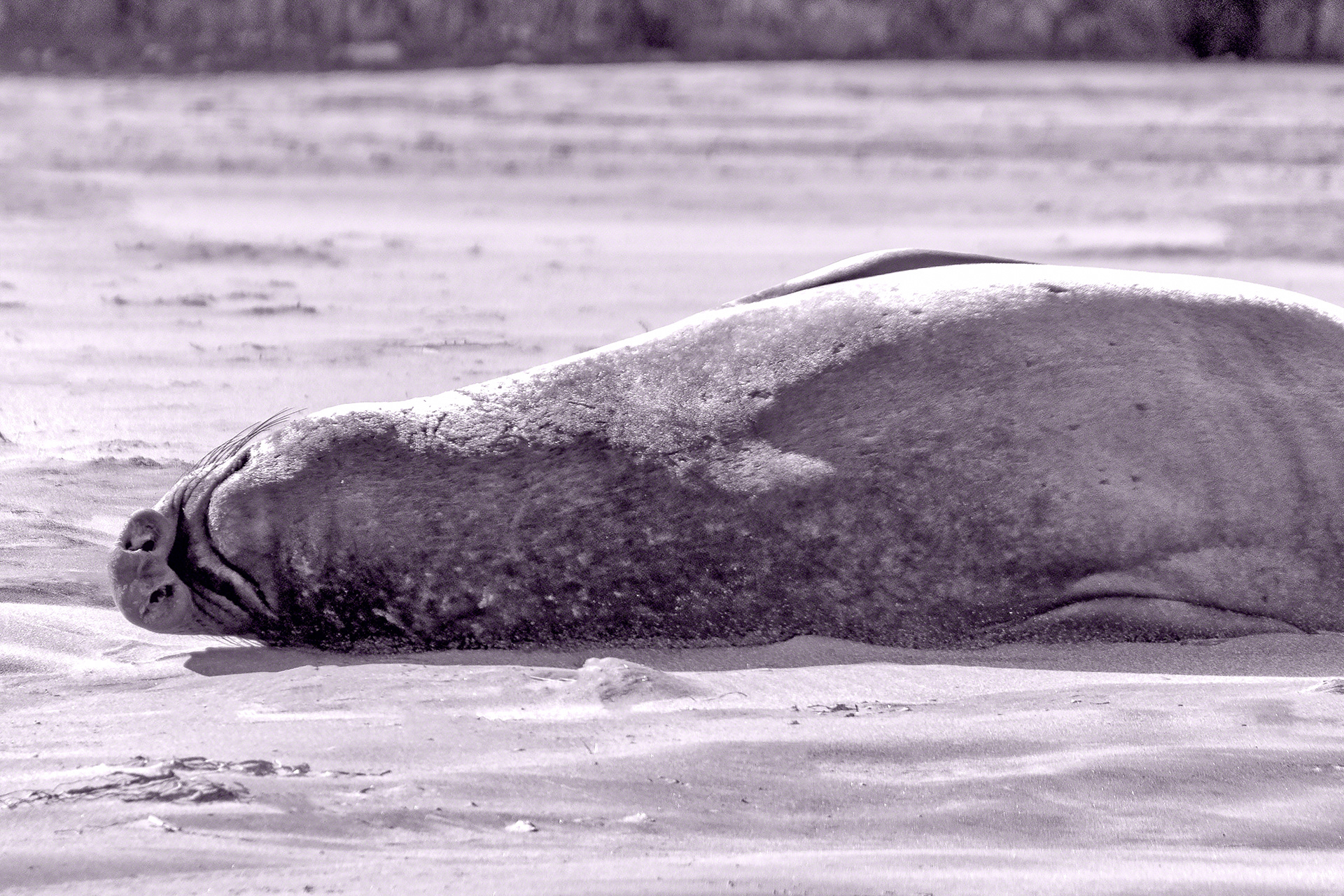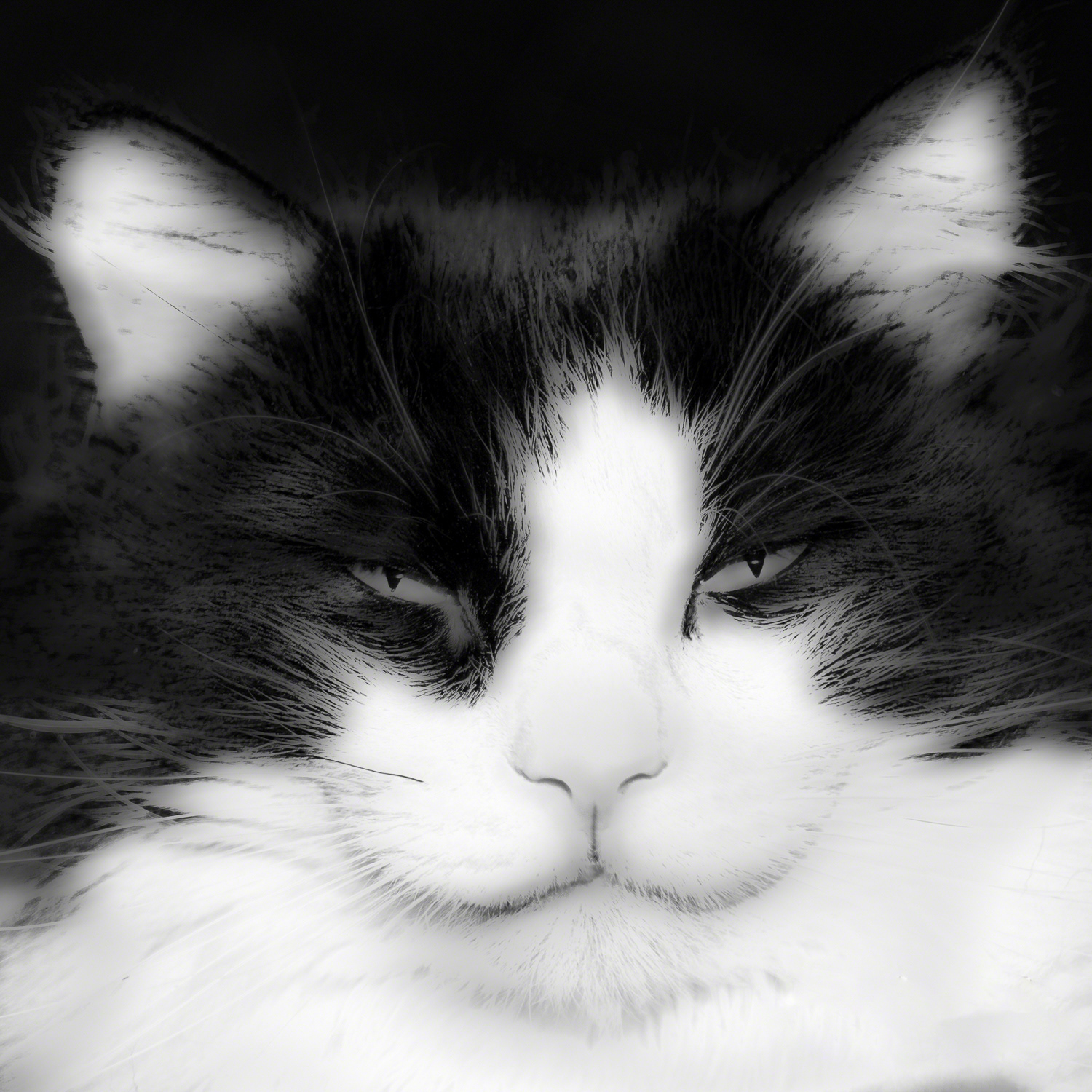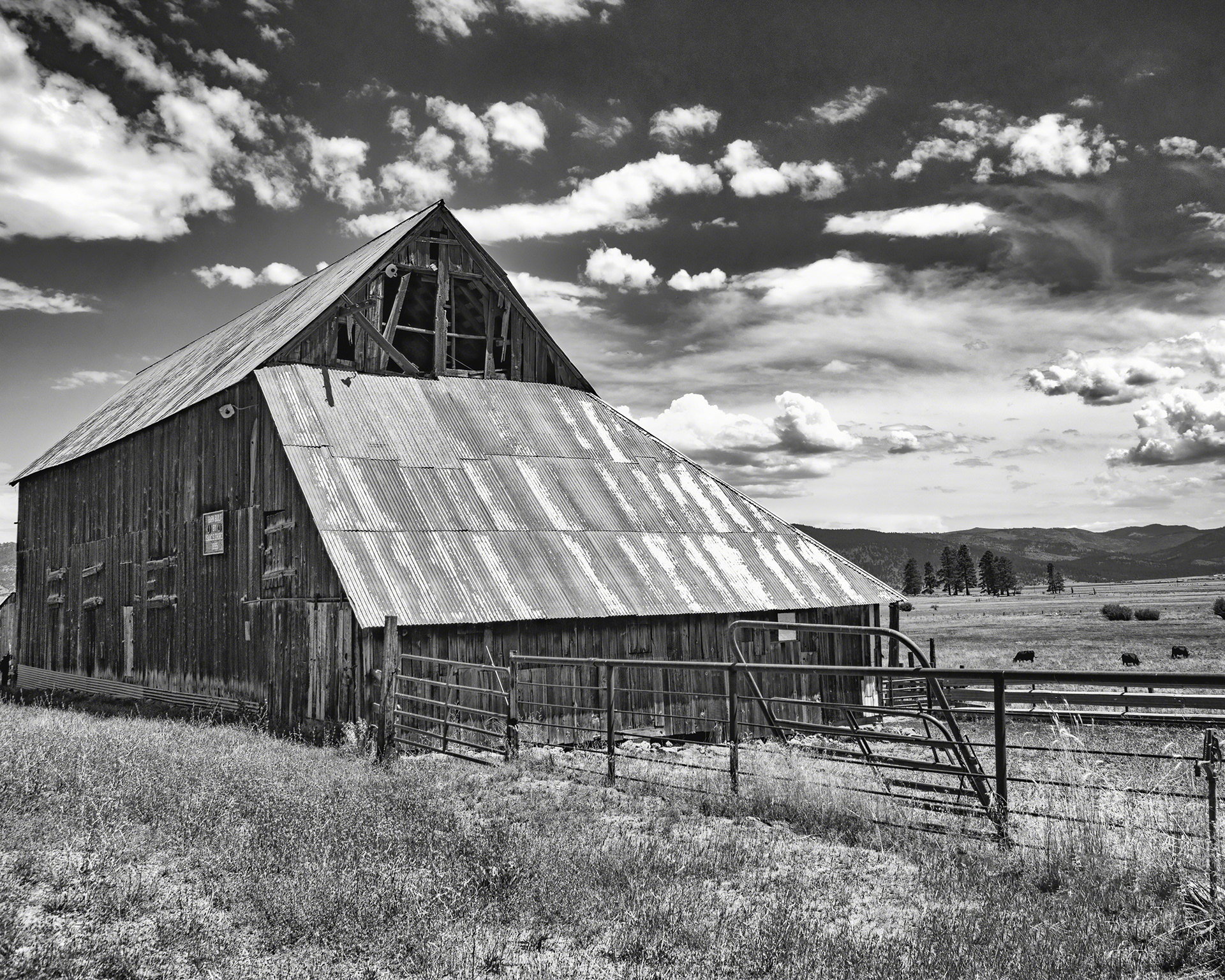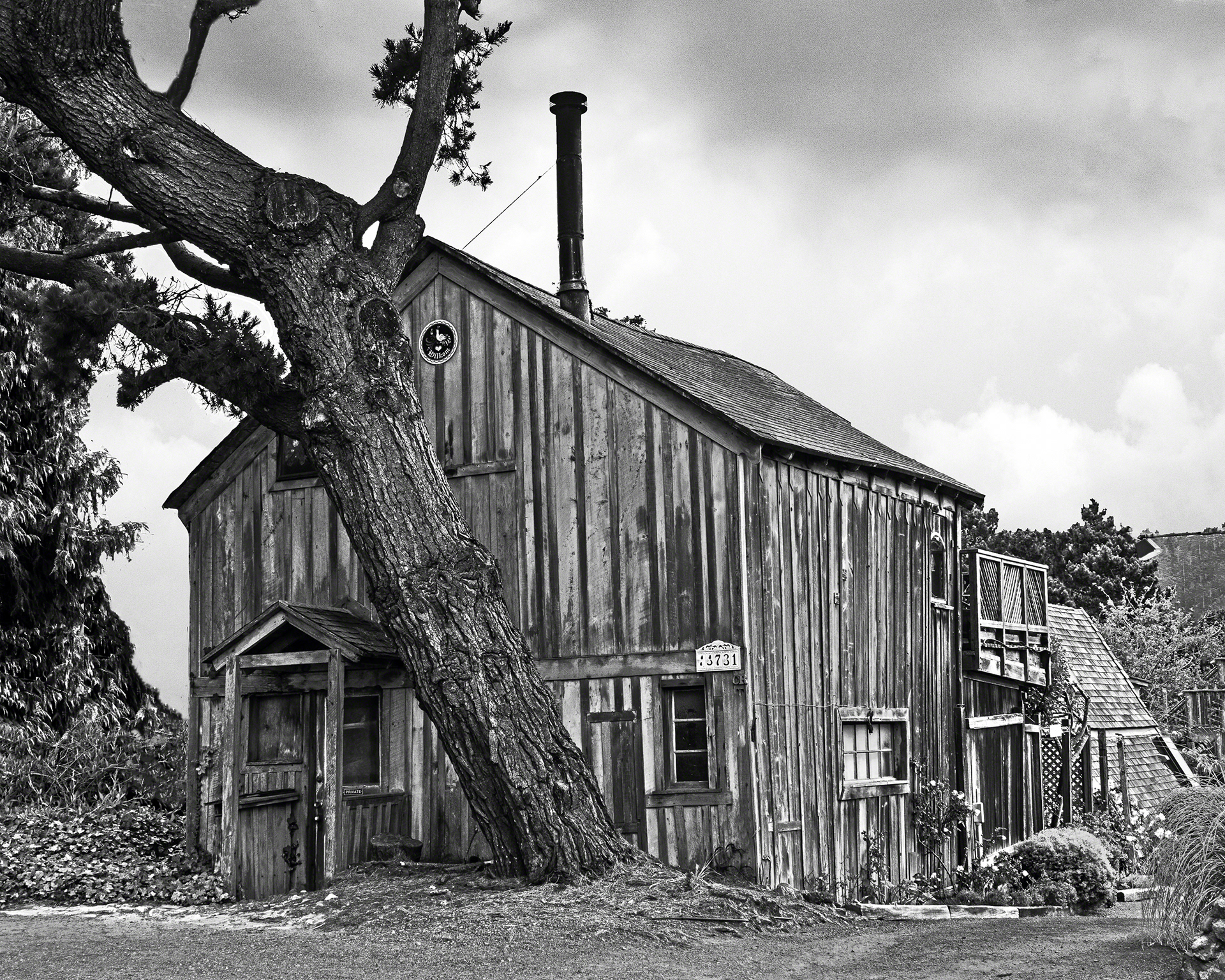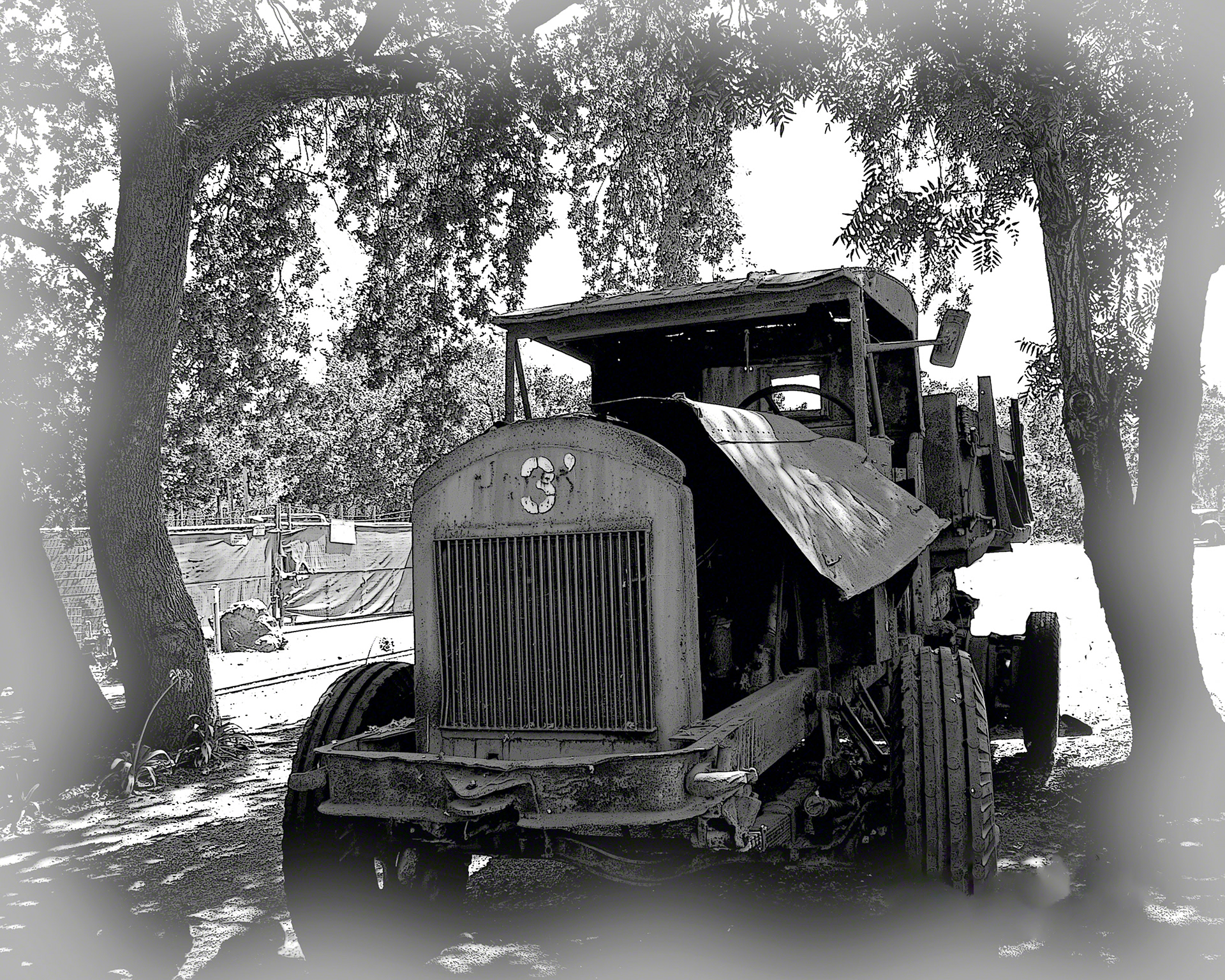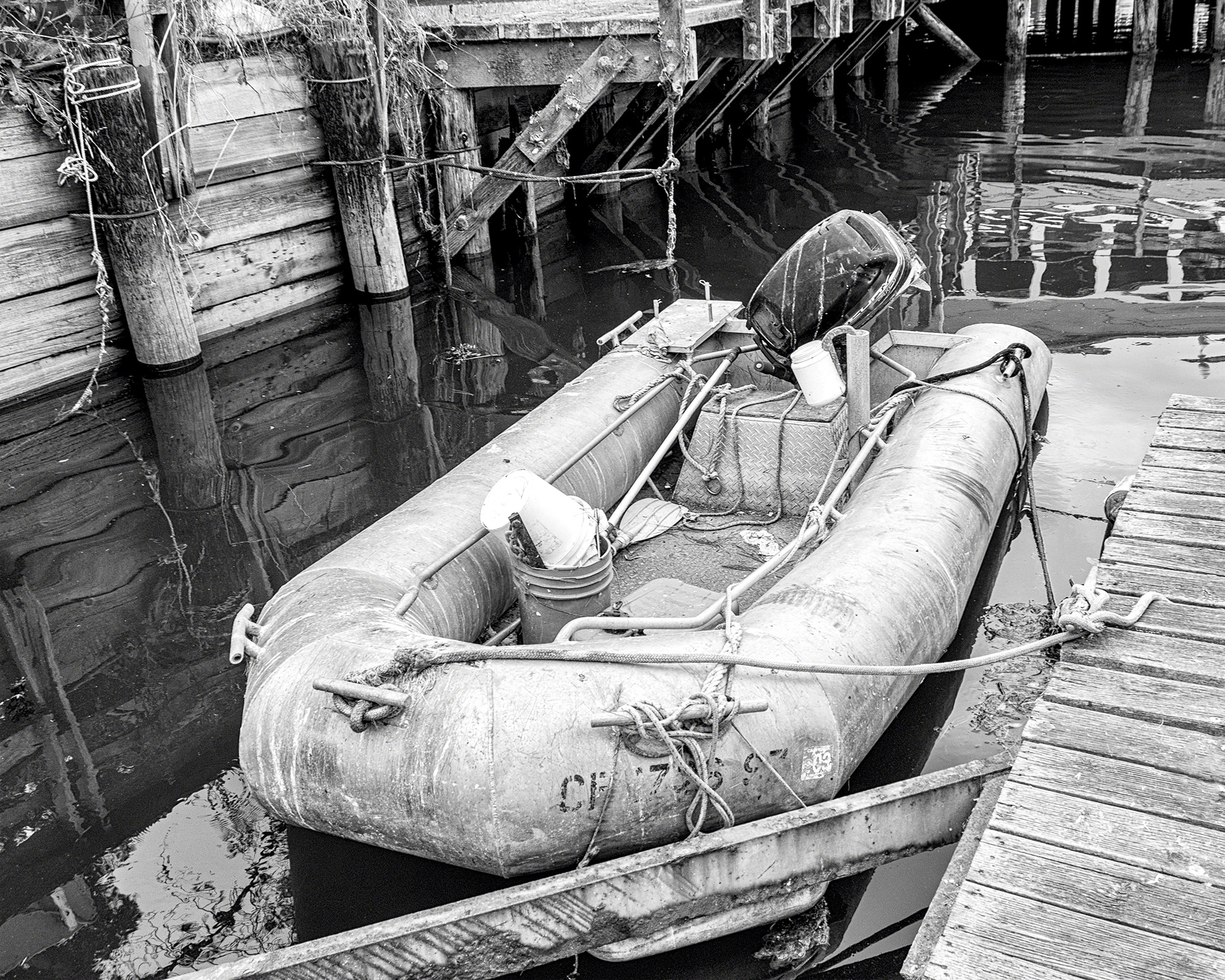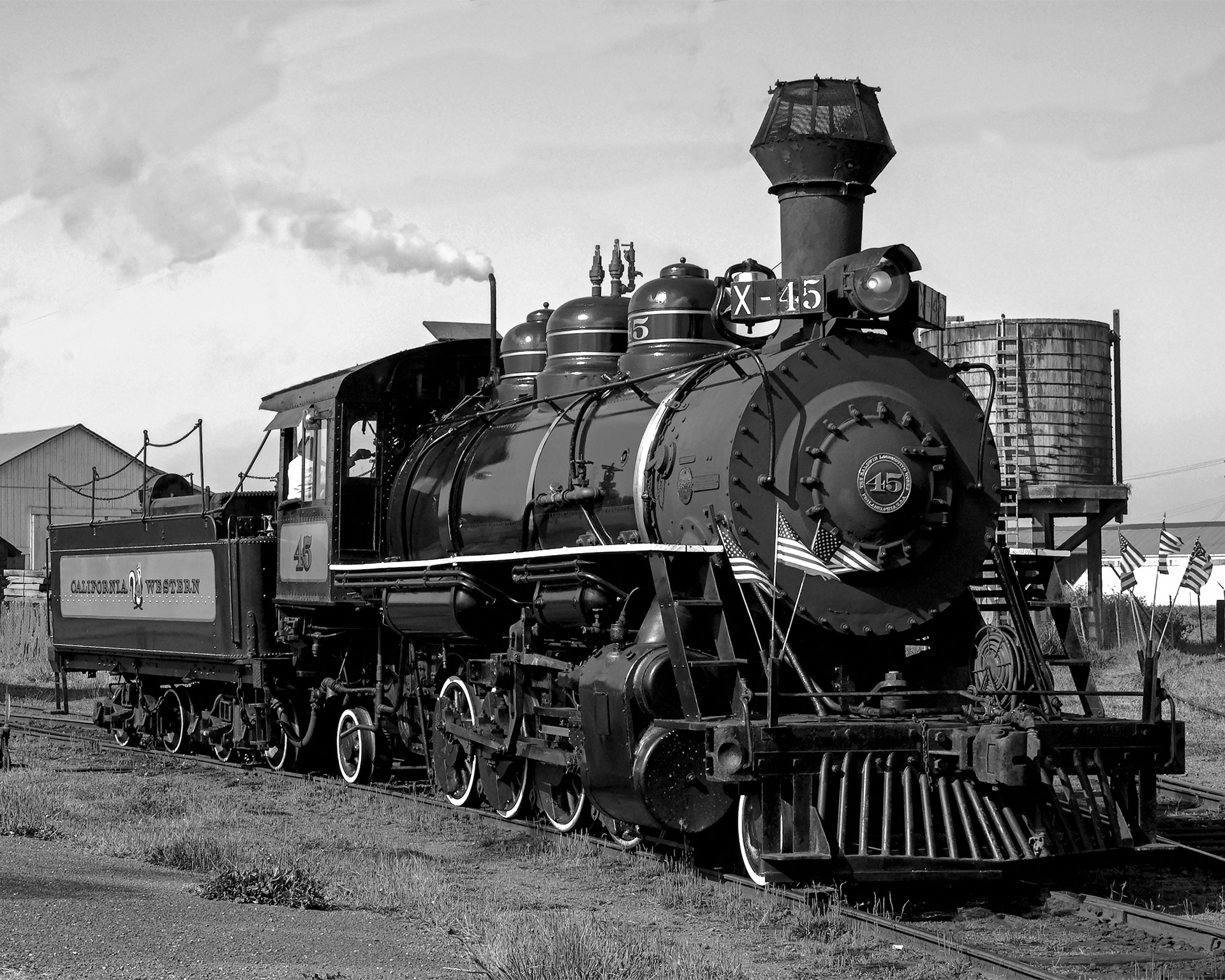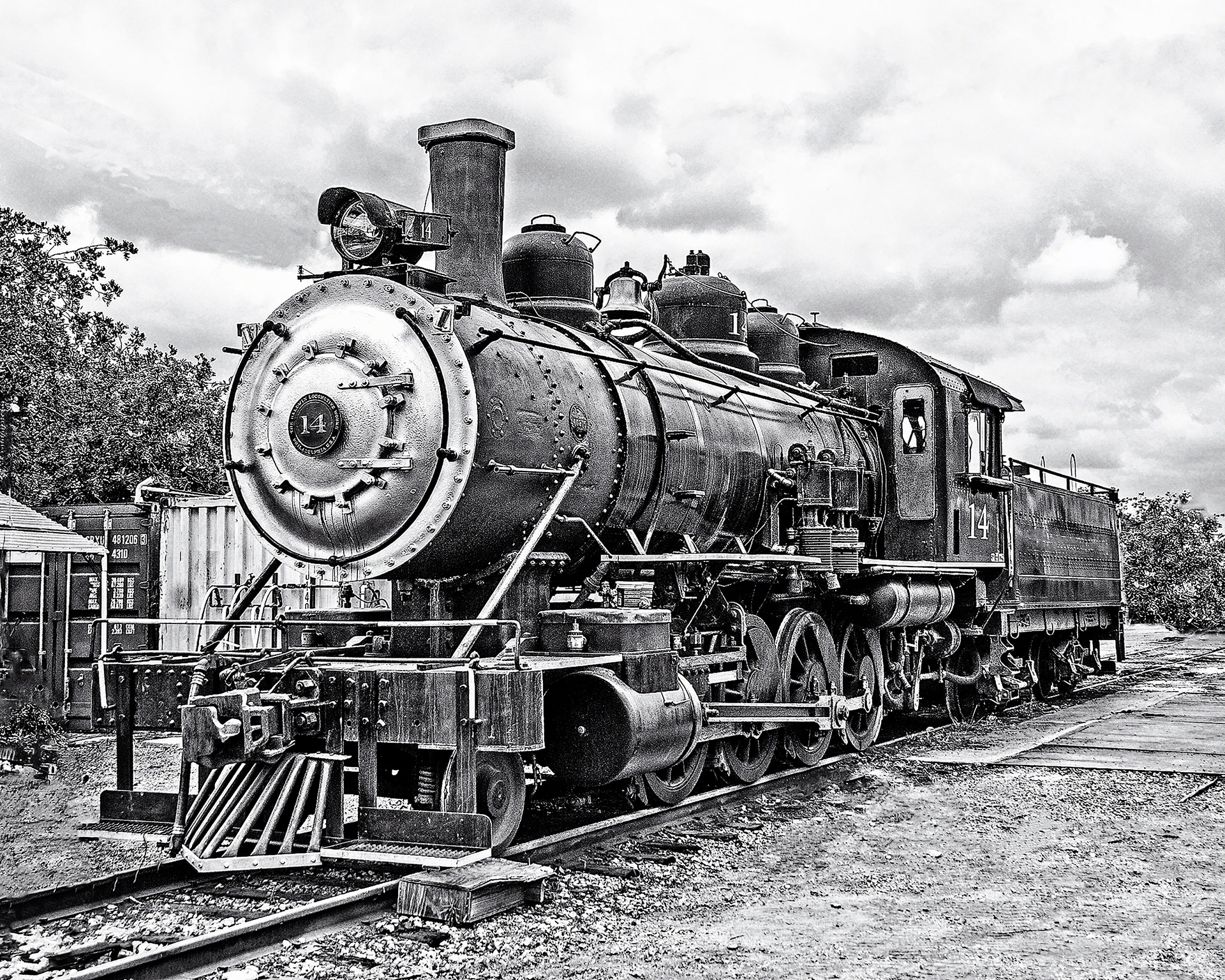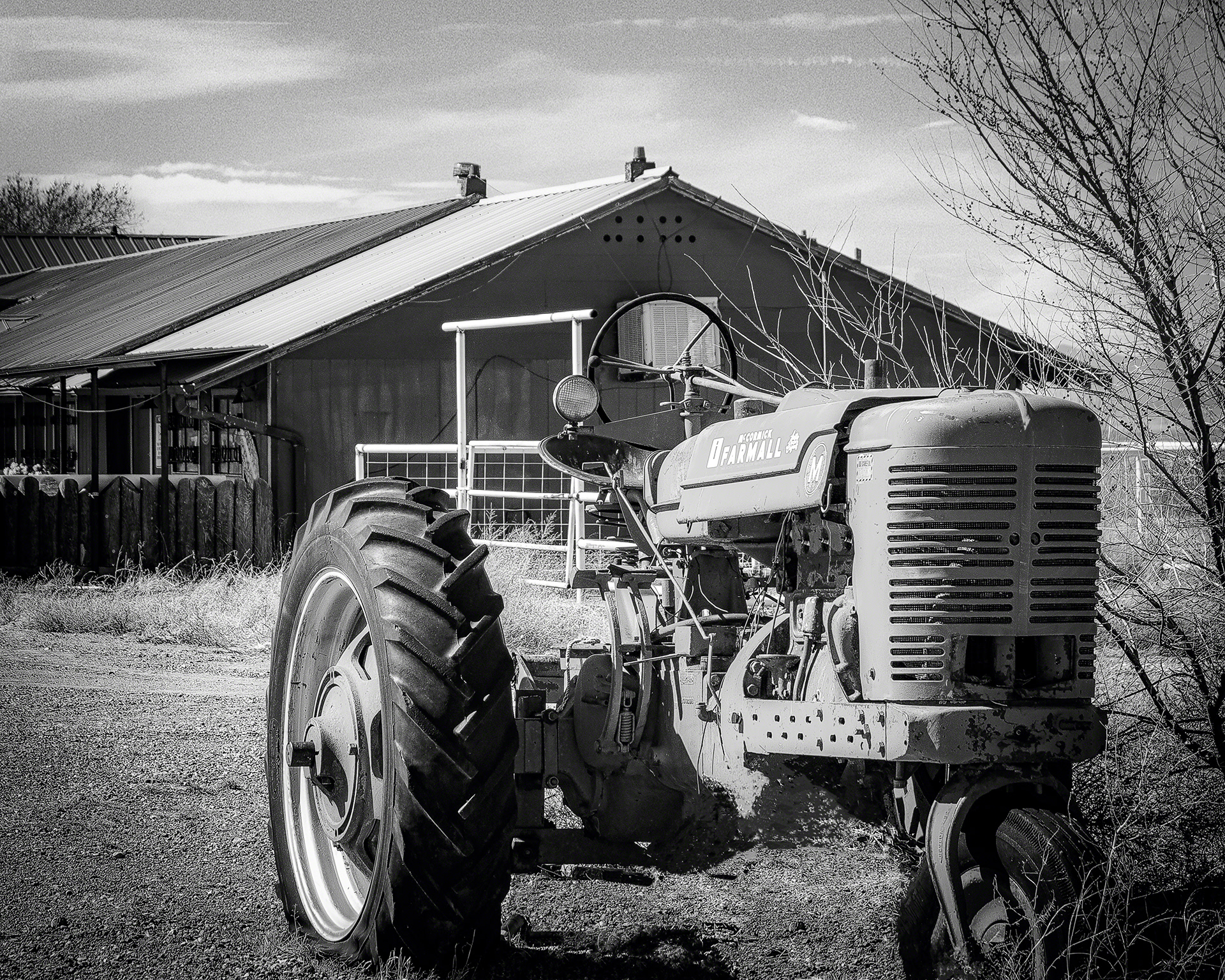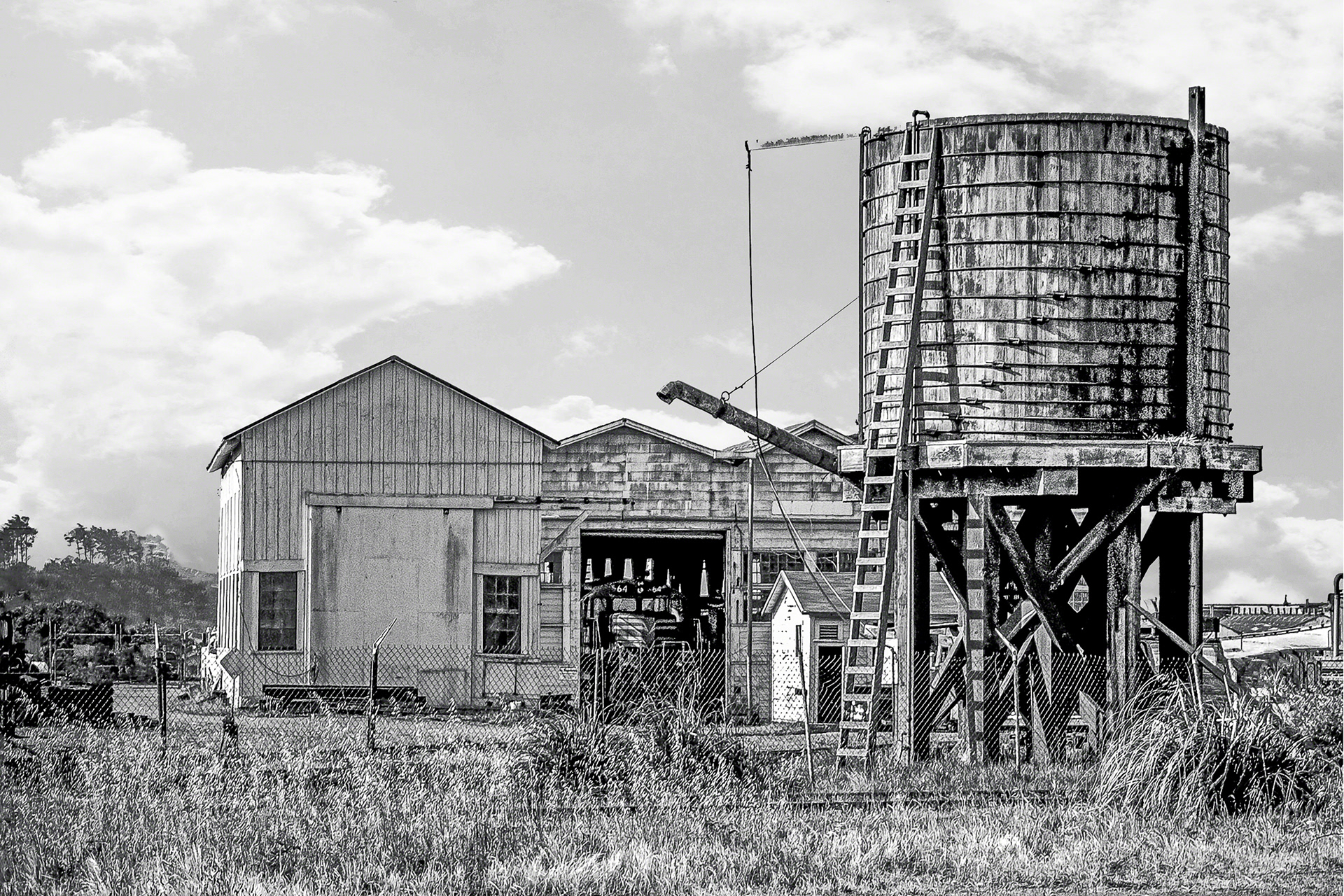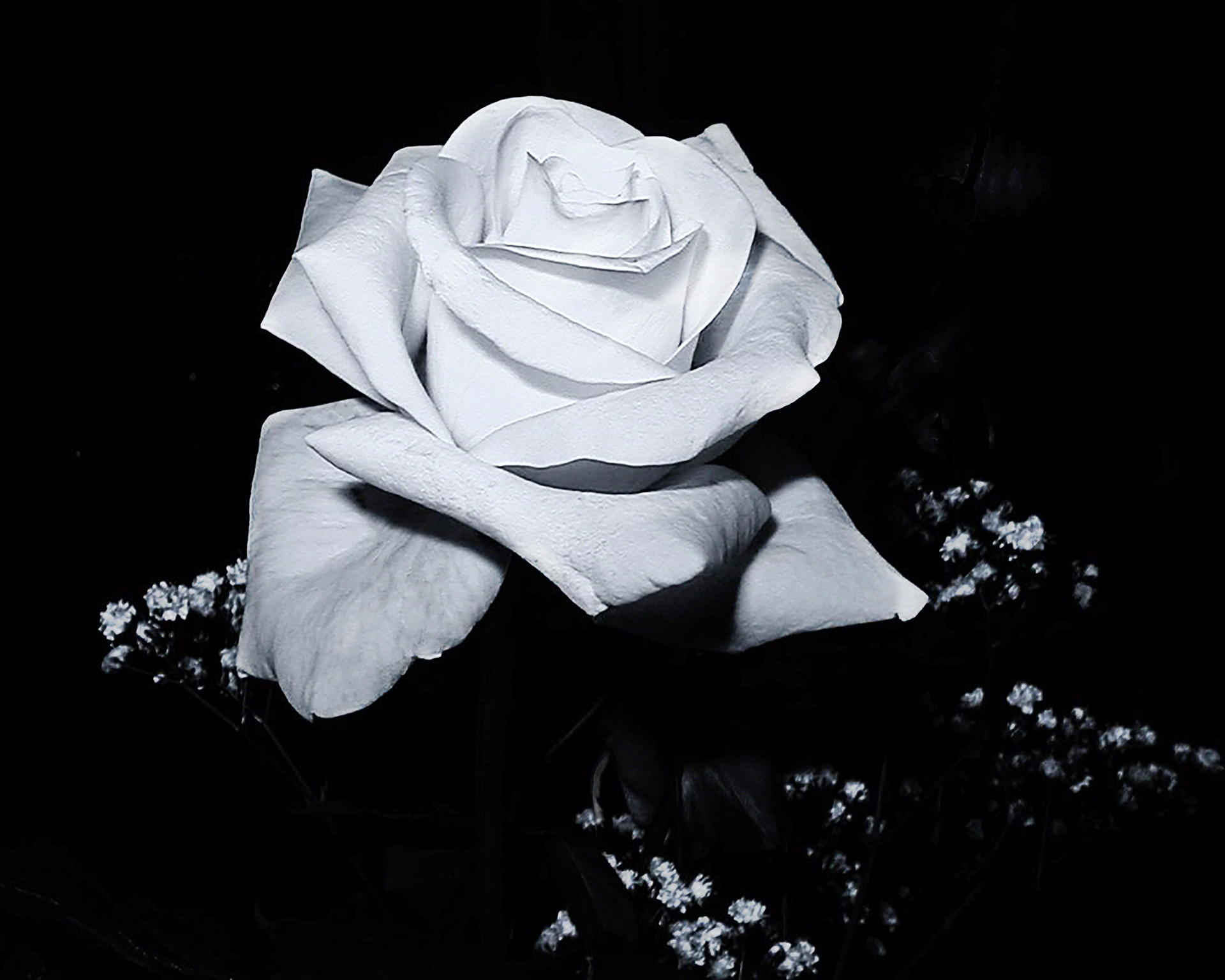 All images are artist originals & come with a
Certificate of Authenticity
. 
Available in most sizes both Small & Large.  
Some images may be limited editions.
Photo Prints, Stretched Canvas (.75, 1.5 &  2.5 thickness), 
Canvas Wrap Pro, Framed Canvas, Framed Prints, and Greeting Cards.
[Example of pricing:  16" x 20" (.75 thick) Stretched Canvas  $99.95 +S&H (about $12.00).] 
To have a catalog with pricing emailed, please fill out "Request Catalog" at link above. 
Please specify Gallery of images to be sent or give Photo Name(s) for individual pricing.